About Us

The Salon & Spa at Lambton College is both a teaching facility for students in our Esthetician and Hairstylist programs and a full-service spa opened to the public. The Salon & Spa is completely run and managed by students and supervised by instructors.
The Salon & Spa is open throughout the year and a variety of services are available. Our Esthetician students provide nail services, hair removal, and facials. The Hairstylist students offer services in the summer months that include hair cutting, colouring, and styling services.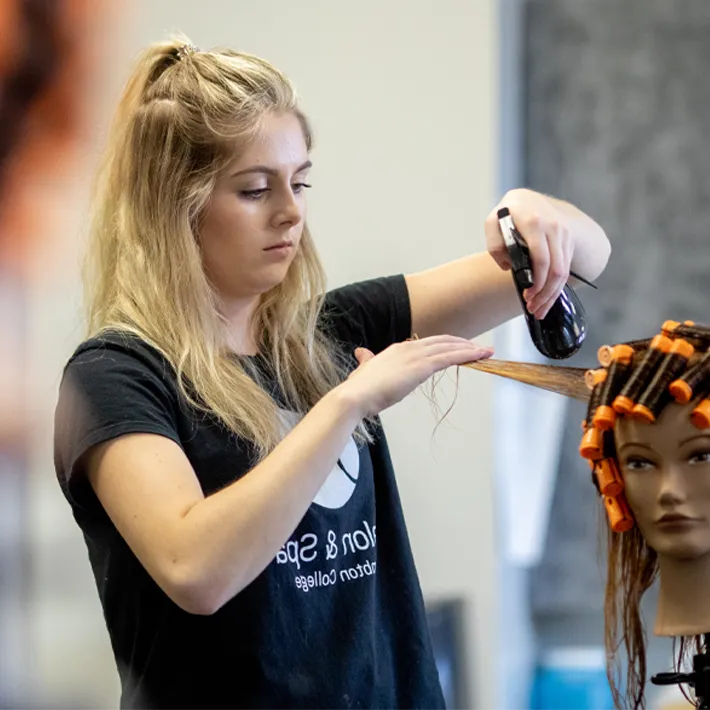 Guests to the Salon & Spa are afforded a relaxing spa experience in a professional learning environment.

When We're Open
Salon Hours
At this time, the Salon is closed as our students learn the ins-and-outs of their practice.
Book an Appointment
Call us at 519-479-1100 during our Spa hours and we will set you up.