Employers and Businesses
Advancements in technology and a new generation of employees eager to find opportunities for growth and development, are forcing employers to reconsider the importance of professional development.
Employees want more than a pay cheque and a window office. They want to be challenged and need to continually learn to stay abreast of technological advances.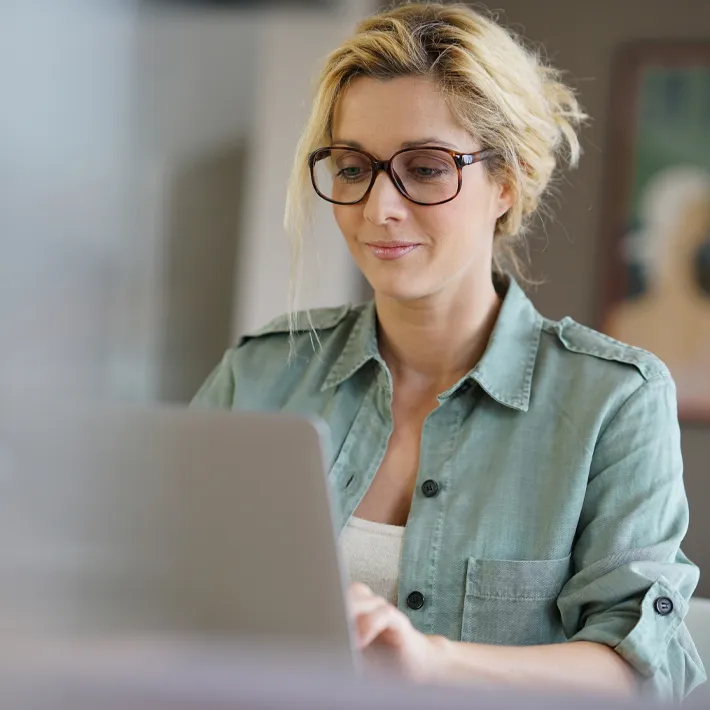 Employees are looking for development

87%
of millenials rate professional or career growth and development opportunities as important to them in a job - Gallop Report
82%
of Canadian respondents in a Ceridian 2022 Pulse of Talent Report said employers should have all or some responsibility for skill development.
60%
According to a Go1 Data Survey, 60% workers between the ages of 16 and 24 said they have left a previous job because of limited growth opportunities.
Discover How Lambton College Can Help
Lambton College can partner with you to ensure you have an engaged workforce who can adapt and change as the world changes around them.
Let us help you train, educate, and advance your workforce so you can build a stronger Lambton County.