Educators & Counsellors

As a counsellor or educator, you are often the first person a student will come to when they begin planning for their future. In addition to understanding the Programs offered at Lambton College, you may find the following resources helpful: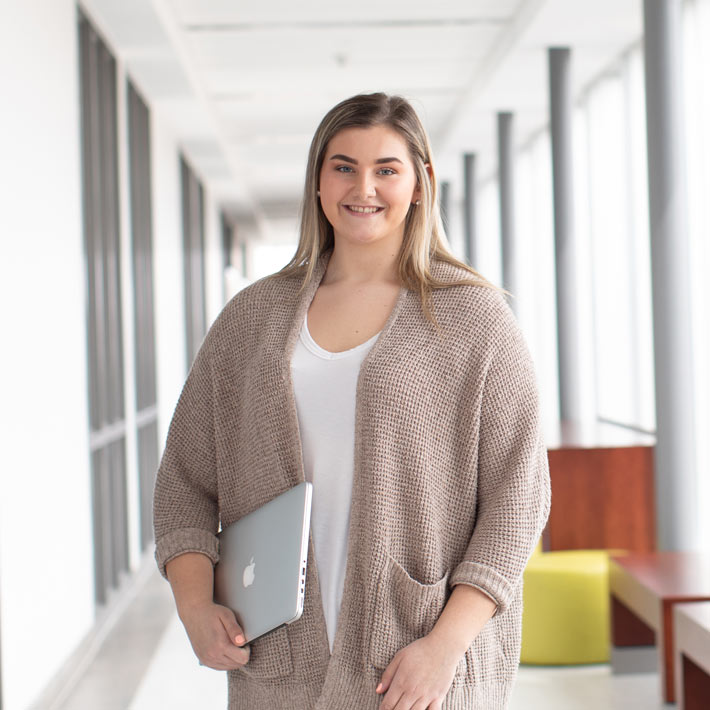 Academic Upgrading
Does your student or client not have the necessary prerequisites? Academic Upgrading is completely free and may be all they need.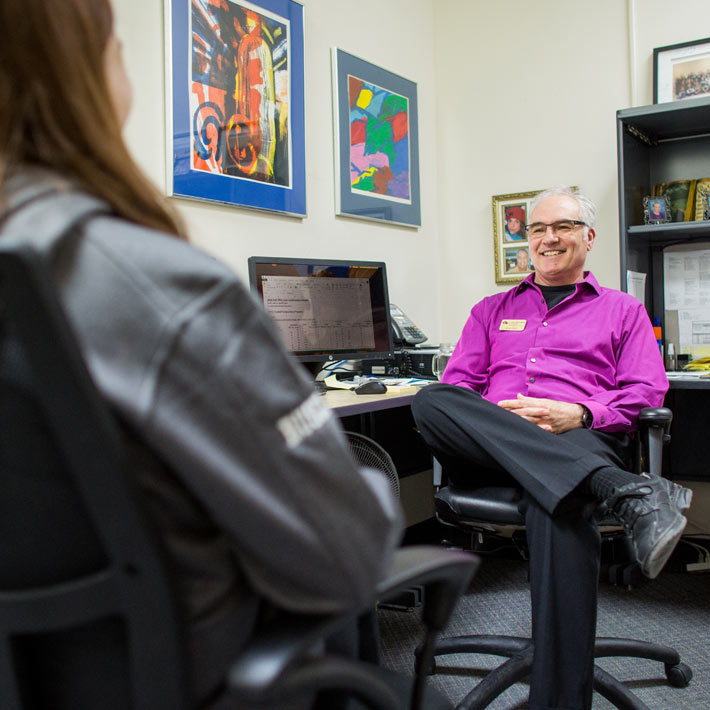 Student Supports
Take a look at all our support services including counselling, accessibility, free tutoring, on-campus health care and co-op and placement assistance.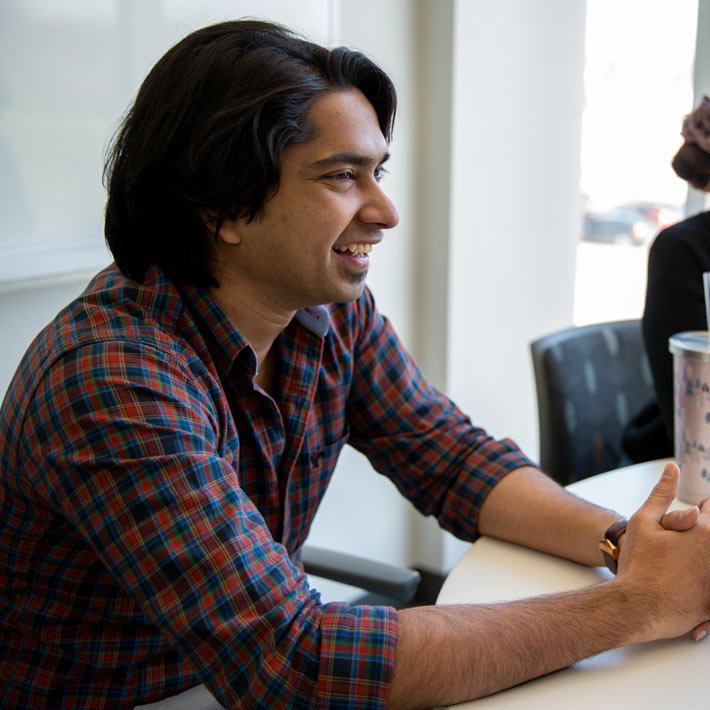 Application Process
Understand the application process and the important deadlines by visiting the How to Apply section. Don't forget to review our transfer opportunities section and information about mature student testing.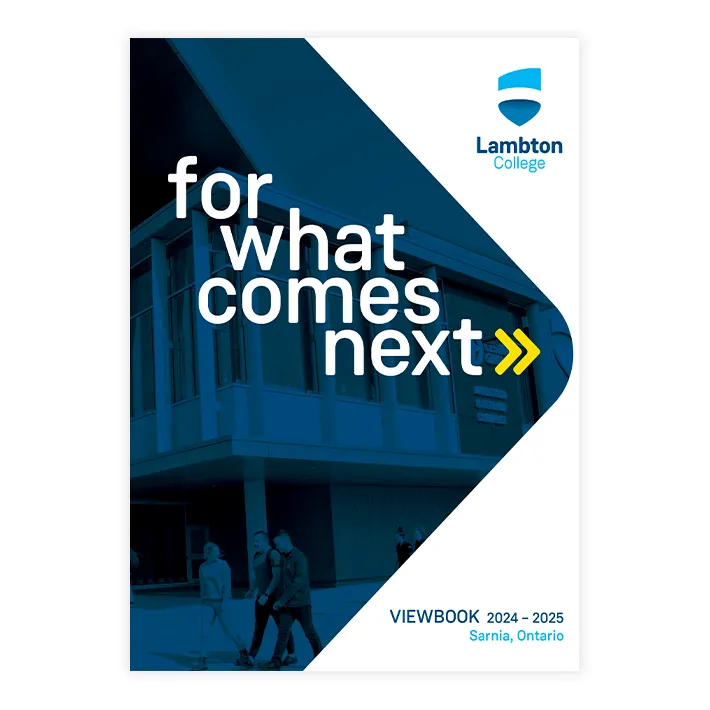 2024 - 2025 Viewbook

Take a look at the 2024-2025 Viewbook. It is a great quick reference resource when you need to answer some questions about programs, admission requirements, fees, and student life.