Free STEM Courses

Are you looking for fun ways to augment your teaching curriculum in the areas of Science, Technology, Engineering, and Mathematics (STEM)? Lambton College is offering the Empowering Minds: Science & Technology Ebits for Everyone program which includes a series of 60 free mini courses that focus on STEM.
Course Curriculum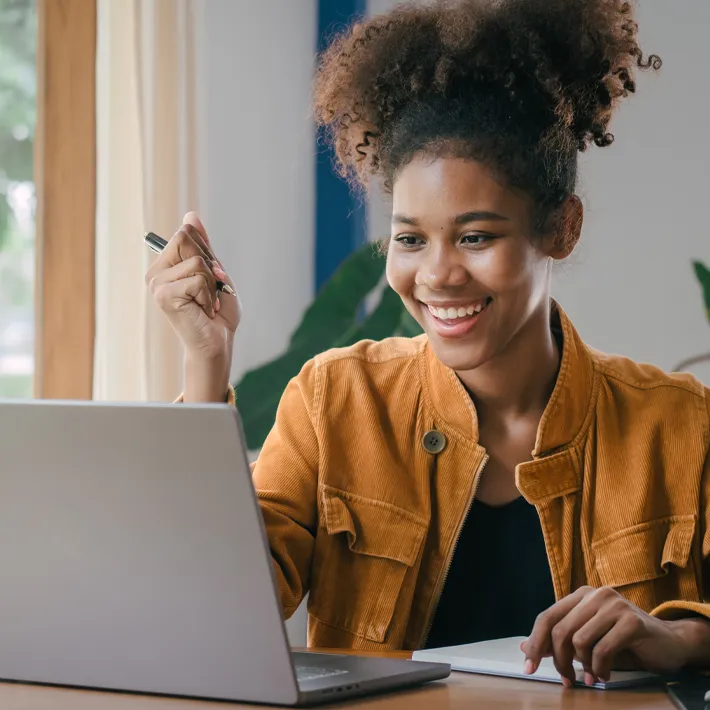 Courses are grouped into three convenient grade levels:
Within each grade level, a variety of topics will be covered including: Electric Vehicles, Renewable Energy, Emerging Technologies, and STEM Careers.
About Ebits
What is an Ebit?
Ebits are non-credit, competency-based, mini courses that take about an hour to complete. Each mini course is broken down into three modules:
Learn the Content

All the content for an ebit is contained in one easy to navigate elearning module that guides students through the material and gives them opportunities to confirm they're comprehending the content.

Complete a Project Activity

Many ebits include a handbook that outlines a hands-on project that students can work through to apply their new learning to a real-world challenge.

In the listing of Empowering Minds ebits, those with a project activity include an * beside the title.

Earn your Certificate

the end of the mini course, students complete a short knowledge check to unlock a printable Certificate of Completion
Completing a Full Topic
Students who complete all of the mini courses within one topic can earn a digital Completion Award badge that can be shared online.
Using Ebits as Educational Resources

The Empowering Minds ebits are designed for educators, parents, and organizations looking for free, high-quality, educational resources for students. See how you can use these free mini courses as educational resources.
Incorporating Ebits into your Learning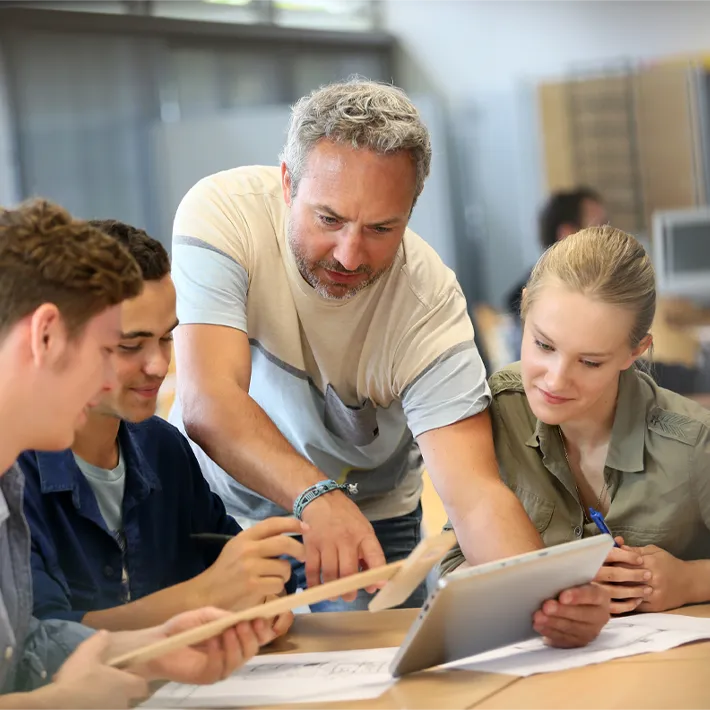 Teachers
The Empowering Minds ebits provide teachers with free, ready made content that is easily accessible, mapped to Ontario curriculum, and AODA and EDI compliant. These mini courses combine digital skills with hands-on activities, and they can be used as part of class curriculum or as an interesting remedial activity.
The Certificate of Completion that a student earns for completing each ebit adds extra motivation, and classes can share their hands-on projects on line to showcase what they're learning.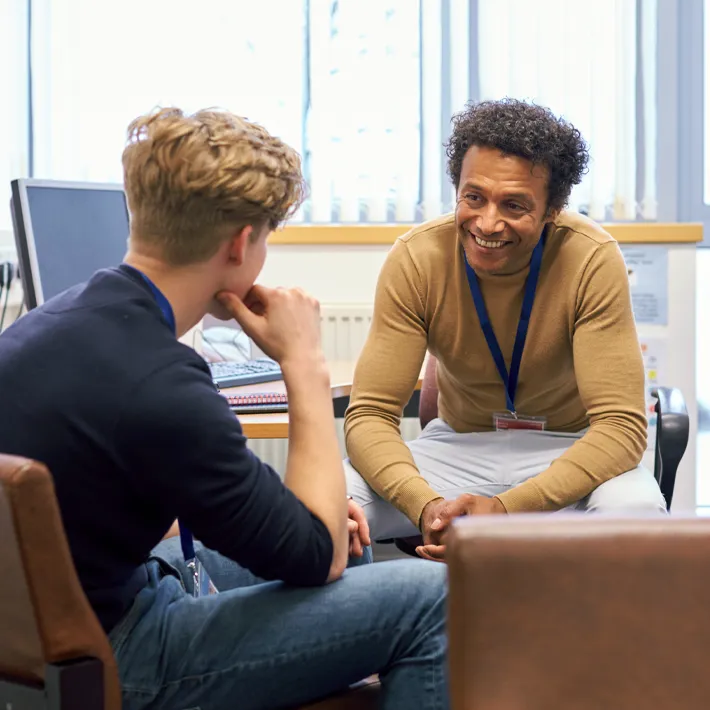 Guidance Counsellors
The Empowering Minds ebits, as well as Lambton College's other free ebit courses, are a great resource for creating awareness of college-level educational and career options. They can also be used to prepare students for college by reinforcing study and life skills, and by providing extra resources for at-risk students. Add them to formal curriculum or use them as informal, individual resources.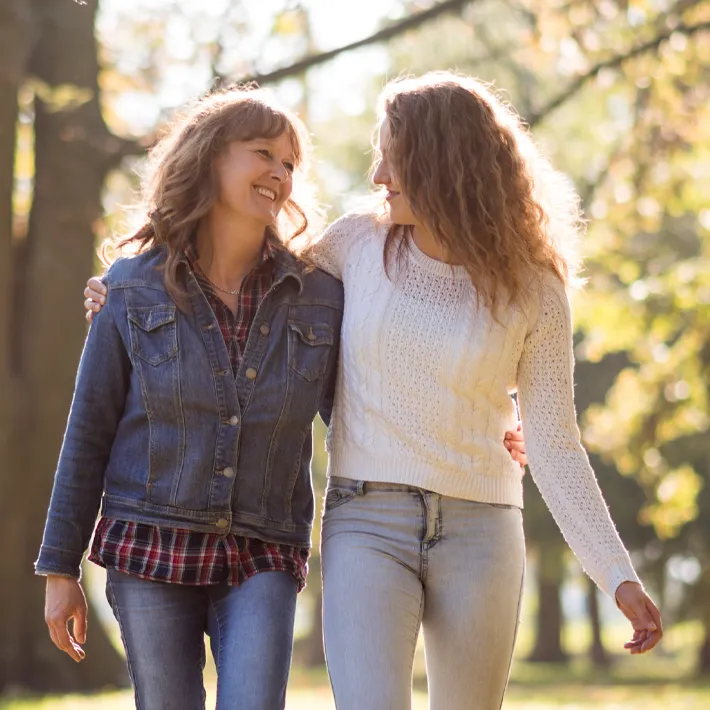 Parents
The Empowering Minds ebits are free and convenient options for parents looking for fun and engaging resources to enrich their children's learning about science, technology, engineering, and mathematics (STEM). These mini courses connect to and extend school curriculum by encouraging children to link their new STEM and digital literacy skills to possible careers.
Courses can be complete on a computer or screen-free and are designed to be completed collaboratively or independently. Each Empowering Minds ebit includes an activity that learners can complete to earn a Certificate of Completion.
Camp Organizers, Tutors, Librarians & Community Agencies
If your organization works with students aged 10 - 18, the Empowering Minds ebits are a great addition to your programming. These ebits are free and can provide entertaining and easy to implement activities for multiple age groups. The course content can be completed on a computer or screen-free and the hands-on activities give student the opportunity to create something that can be shared online to promote the experience.
Registering for Ebits
Anyone can take the Empowering Minds ebits whether you're in school or not. These mini courses can be fun and learning new things is a great way to keep your mind active.
To register for an ebit, follow these simple steps:
Click on the course title of the course you'd like to register for.
Select your start date and then ADD TO CART.
After adding the course to your cart, you can choose to login as a return user or create a new login.
Then follow the prompts until you receive a confirmation receipt.
After completing your registration, you will be emailed instructions on how to access your ebits. This email should arrive within two business days. Remember to check your junk mail folder.
Empowering Minds Ebits
Below is a list of all the ebit mini courses offered through the Empowering Minds program. Courses have been divided into specific grade areas and then into topics.
Courses marked with an * include a project activity.
Grades 5 - 6
Grades 7 - 9

Grades 10 - 12

Have Questions?
If you have any questions about our Empowering Minds Ebits, reach out to us.