SUSF
Online
Board of Governors Certificate
SEP
Open
JAN
Open
MAY
Open
Overview
Discover Sustainable Food. Explore ethical sourcing, environmental impacts, and food systems. Learn to create sustainable menus and promote conscious consumption. Join our course to shape a better, greener food future. Enroll now!
The Sustainable Food, Board of Governors Certificate explores the practices, principles, and philosophies involved in local food system development. The focus is on increasing both theoretical and hands-on knowledge of regional food initiatives across Canada, alongside international best practices. In addition, there is a specific concentration on applied learning, online networking and community research.
This program is designed for students who have a desire to learn about leading concepts and ideas in sustainable food and farming. Courses will provide critical analysis of our food systems, and students will network in an online community environment. This program is for people who are working or aspiring to work in local food system development or have a personal interest in urban gardening and sustainable food and farming.
---
Mature Student Assessment for this program is available in the subject of English for the purpose of demonstrating proficiency in this required admission subject. For all other admission requirements, applicants must complete the required course(s) as listed above. For more information, please contact
counselling@lambtoncollege.ca
. Review the
Mature Student Admission process
.
Academic admission requirements can be obtained through
Academic Upgrading
and the Pre-Programs at Lambton College.
Applications for this program are not accepted through ontariocolleges.ca.
Prior Learning Assessment
If you believe you have an equivalent level of knowledge and would like credit through Prior Learning Assessment, please contact counselling@lambtoncollege.ca or call 519-479-1023 at least two weeks before classes begin.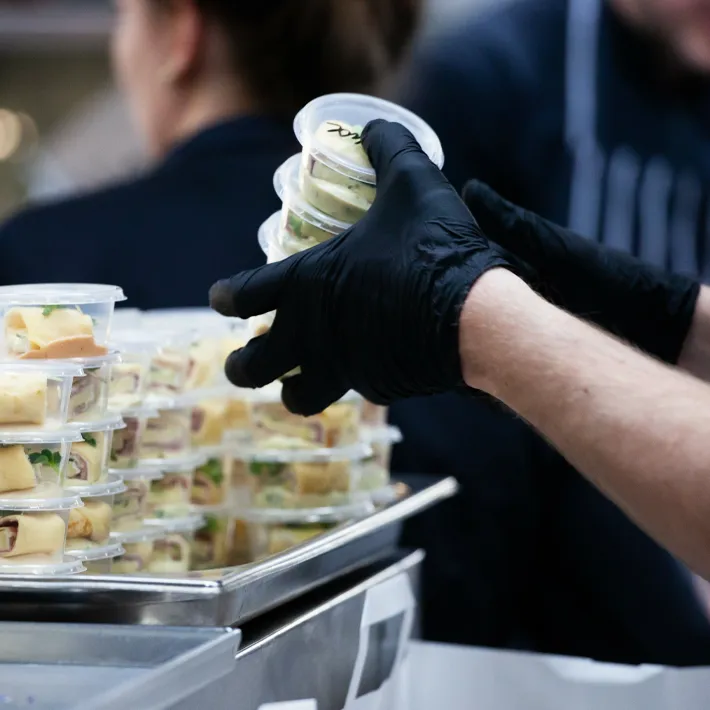 Get credit for your work experience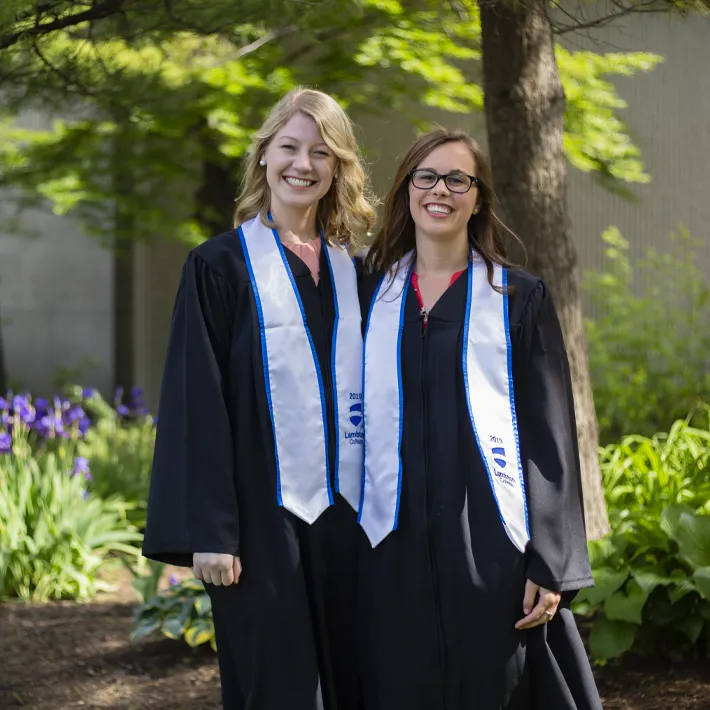 Be sure you meet admission requirements to earn your credential.

Credential Eligibility

If you are taking courses with the intention of completing this program and earning a credential, you must meet the Admission Requirements. It is your responsibility to supply proof of admission requirements to the Office of the Registrar before completing three courses in this program.

If you complete the program but fail to provide proof of admission requirements, you will be ineligible to receive your credential.
Costs
Course Fees

Exact costs can be obtained during the registration process. Visit the Course List and select an individual course for associated course fees.
Graduation Fees

Students who successfully complete all the academic requirements for this program should submit their intent to graduate in order to receive their credential. The graduate module can be completed on myLambton via Self Service.

A graduation fee of about $75 is added to your account upon verification that admission requirements have been met. For exact fees contact your Enrolment Services Professional.
Textbooks

Textbook costs may be applicable to each course. Most textbooks can be purchased through textnet.ca, but some exceptions do apply. Some courses may have software or equipment requirements that are not included in the cost of the course and are the responsibility of the student. Please see individual course pages for course-specific textbook information.
Technology Requirements
In order to keep pace with the requirements of each and every course in your program, Lambton College requires that each student have access to a laptop while studying at our college.
Have Questions?
If you have any questions about our online programs, the courses offered, the registration process, or any other Online Education related questions, reach out to us.
Contact
After Graduation
Employment Opportunities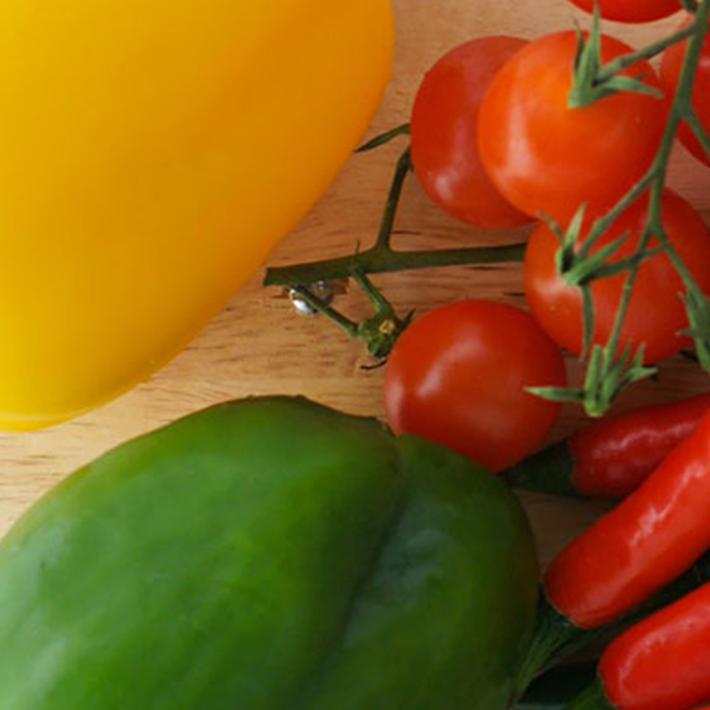 This certificate is designed for people who are self-employed, employed or seeking employment in agriculture, restaurant, food, and retail.
More Information
Prepare for Success
Remember to review the important dates associated with this program - some deadlines may be different depending on how your program is delivered and what section you're enrolled in.
Laptop Requirements
It is recommended that students purchase a laptop with a Windows operating system.
Internet Speed Requirements
For best performance for students learning remotely, an internet connection with a minimum of 40 Mbps download and 10 Mbps upload speed is recommended in order to effectively use video conferencing and remote lecture deliver software as well as, other online resources remotely. Due to the large area over which students may be dispersed, we are unable to recommend a specific provider, so you will need to inquire around your area to find one that best suits your needs.
Minimum Laptop Requirements
In order to access the internet and virtually-delivered software and courseware, student laptops should include the following at a minimum. By meeting the following specifications, students will be equipped to access software and courseware on their laptop through the internet:
Intel i3 Processor or equivalent
4 GB of RAM or more
100 GB HDD or more
HD Graphics
Webcam with a microphone
Wireless 802.11n/ac 5ghz capable
Windows Operating System (Windows 10)
Software
To ensure students are getting the most out of their classroom experience, some software will be required.
Lambton College has made this software easily accessible online. Students can leverage our Microsoft Office 365 software packages and services. In addition, much of the software you require for your courses will be available on demand for use on any device – on or off campus.