Programs Offered at Lambton College
We have a variety of programs at Lambton College you may be interested in. Before you begin your program research, select the option that best represents the type of student you are:
Discover Sarnia, Ontario
Small Town
Sarnia is home to approximately 75,000 people and is located on the shores of beautiful Lake Huron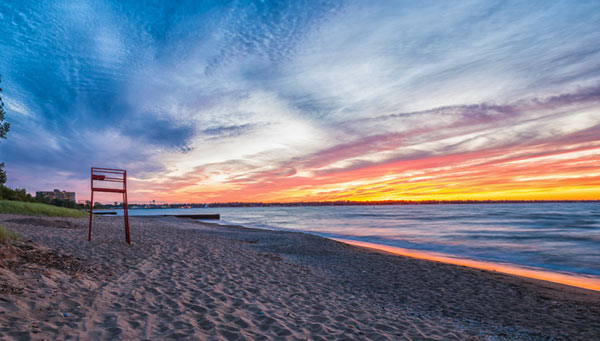 Amazing Summers
In the summer months, we experience warm, humid days and usually have a nice breeze off the lake.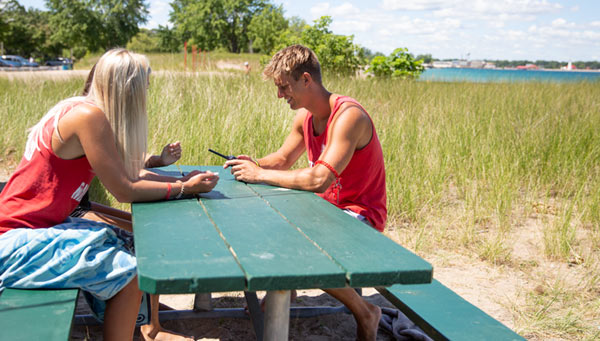 Mild Winters
With mild winters, we see some snow but tend to experience warmer winters than other areas in Southwestern Ontario.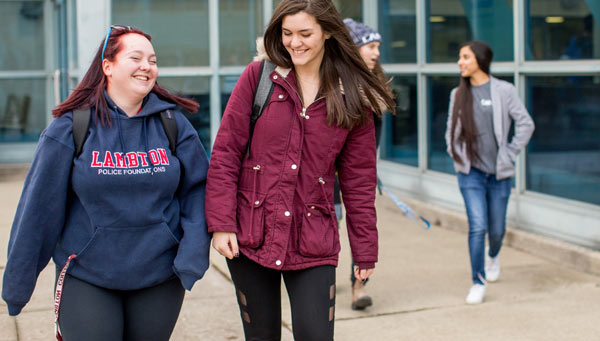 Vibrant Community
The community is home to five micro breweries, a movie theatre, live theatre, restaurants, and a variety of festivals.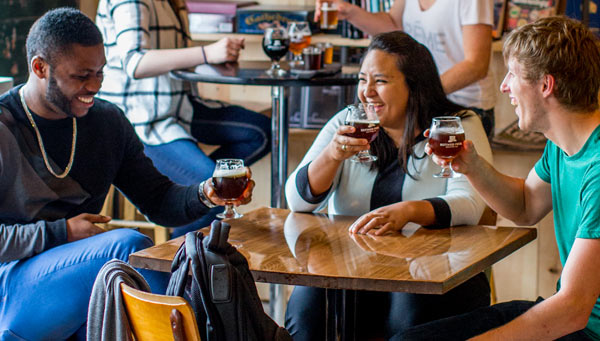 Outdoor Options
For the outdoorsy types, Sarnia offers amazing beaches, hiking and walking paths, bike trails, cross country skiing, water sports, and easy access to the US border.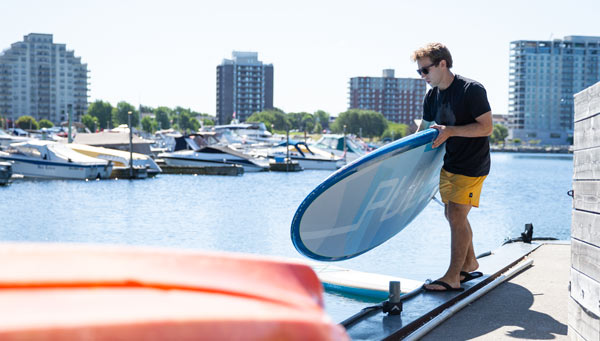 Accessibility
Being a small community, it is relatively easy to get around on foot, by bike, or with public transit within the city.
Can't Decide what to Take?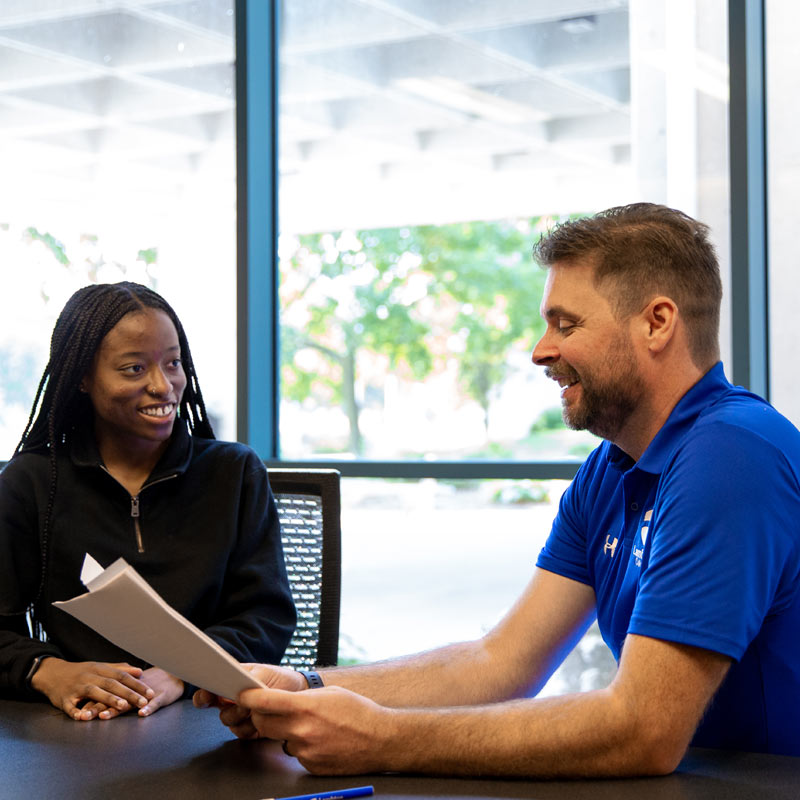 Finding a college program that is right for you is often a difficult decision. Feel free to contact us.
We can help with:
Program Advising
College Application Process
Transfer Opportunities
Campus Tours
Meet Abi
Abi has an interesting journey that led her to a creative career in hairstyling.
Meet Jason
Hear how Jason chose to pursue a second career with Lambton College.
Meet Courtney
Listen to how passionate Courtney is about her career as a nurse.
Meet Yashvi
Hear Yashvi's story being an international student studying in Sarnia.
Meet Shae
Learn about the post-graduate opportunities that allowed Shae to find her dream career.