Co-ops & Placements
Co-op Opportunities
Lambton College offers many programs with co-op terms in the areas of technology and business. Co-op programs allow students to apply knowledge learned in the classroom immediately in the workplace. It also allows students - in most cases - to earn while they learn, since many co-ops are paid.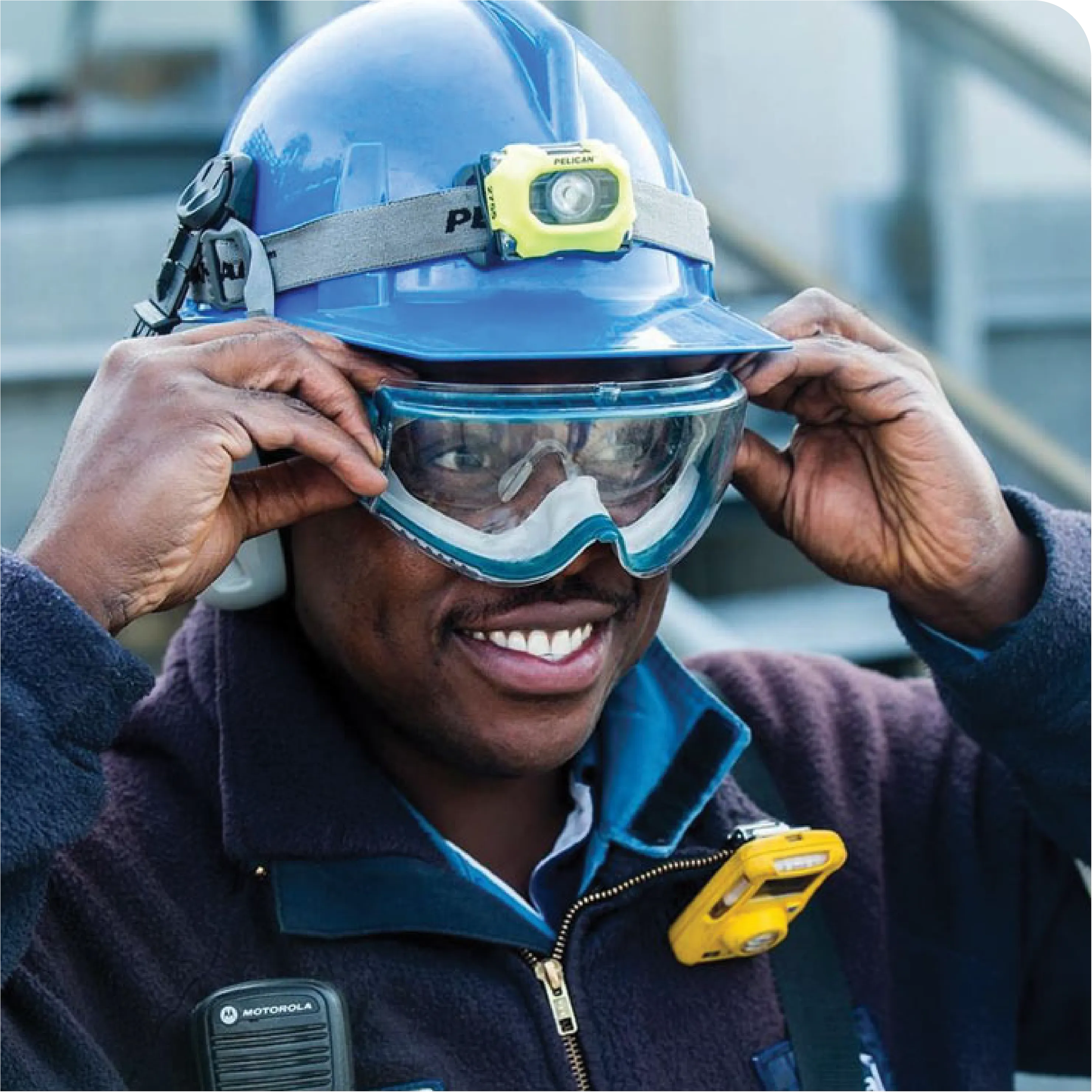 1,240

Number of co-op jobs available per year
$24.68
Average co-op hourly rate

1,214

number of students who secured a co-op

Placement Opportunities
Placements are a part of many programs at Lambton College in the areas of Community Services and Health Sciences. Students in placement programs gain valuable real-world experience while they make strong connections with their community.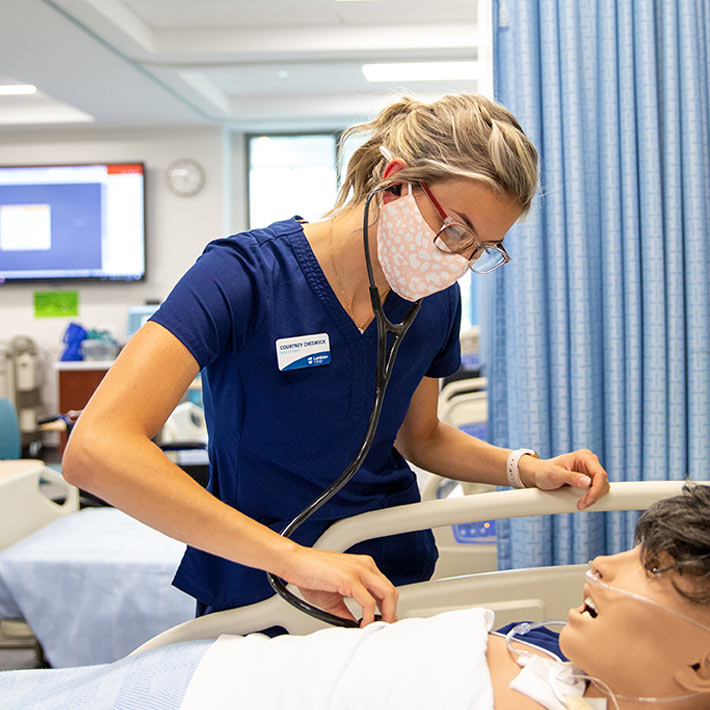 You can read a textbook all you want, but you need to be able to do it!" - Courtney Cheswick, Nursing Student

Placements in our Community
Over the years, Lambton College has developed a strong relationship with the Big Brothers Big Sisters of Sarnia-Lambton. This partnership creates a number of placement opportunities for Lambton College students and it allows the community to access a number of programs that wouldn't exist without this collaboration.
15 - 20 students placed in field placements or internships each year
Representing the Child & Youth Care, Social Service Worker, and Office Administration programs
Contact Us
If you need more information about placements, we're here to help: