If you're between the ages of 15 and 29, there are Youth Employment programs at Lambton College.
Through these programs you may be eligible for resources, supports and guidance to successfully access the labour market.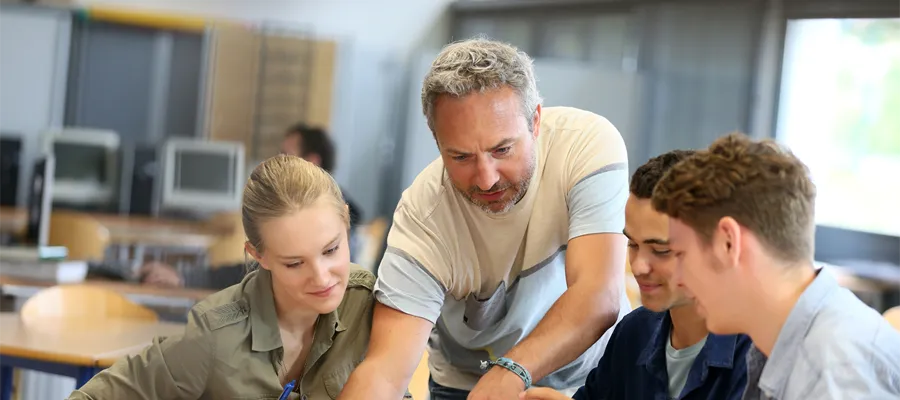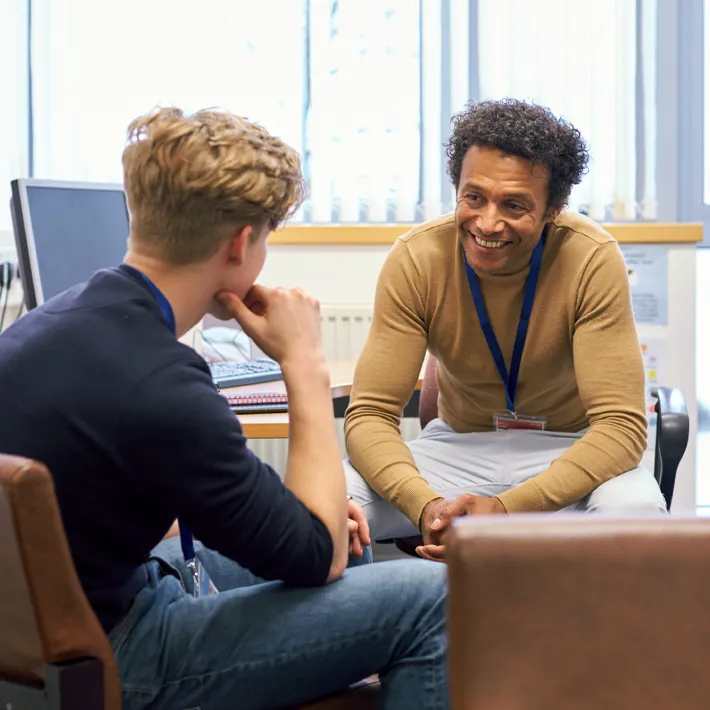 This Employment Ontario program is funded in part by the Government of Canada and the Government of Ontario.
Youth Job Connection
This program offers PAID pre-employment services and workshops, followed by a PAID job placement.
Pre-employment services include:
60-90 hours of paid training to prepare for the workplace
Mentorship, coaching, and assistance with school and work transitions during and after the program ends
Support and funding for employers who offer paid job placements (lengths may vary)
Client Success Story

"I accepted a job at a major hardware store, and throughout the process of starting work, my Employment Consultant made sure to reach out and see if everything was going well. At any time if I had any questions or concerns, the program staff took the time to make sure I was being heard and would find an answer for me.
For anyone who doesn't quite know where to begin with a job search, I recommend the Youth Job Connection program to help."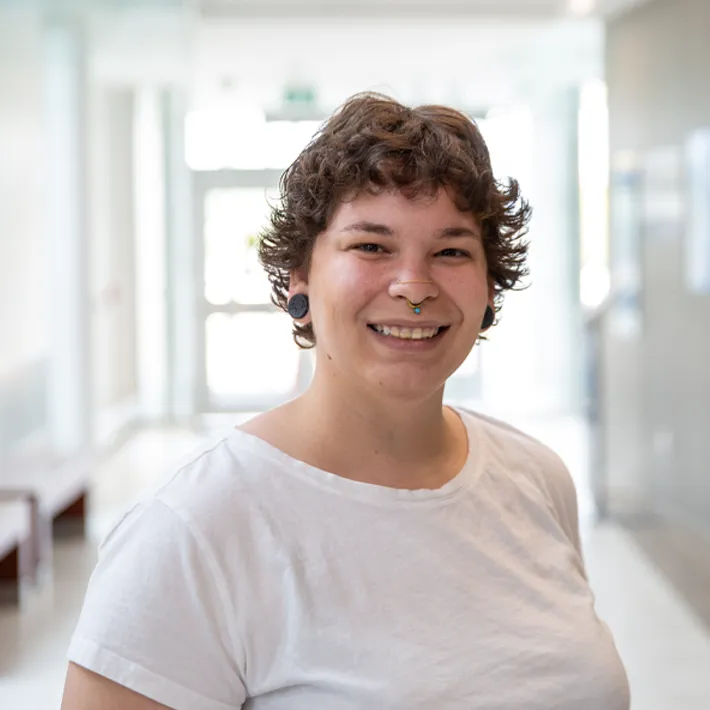 Jade O'Neil, Youth Job Connection Client

Am I Eligible?
To be eligible for Youth Job Connection, you must be:
Between the ages of 15 and 29 at the time of registration
A resident of Ontario
Eligible to work in Canada
Unemployed
Not participating in full-time training or education as defined by the institution
Students Ages 15 to 18
Please be aware that individuals between the ages of 15 and 18 must be legally excused from attending high school.
Listen to Ryan's Story

Hear how Ryan's journey through Youth Job Connect paved the way to a rewarding career that he loves and looks forward to developing further.

Summer Program
The summer component of Youth Job Connection provides summer, part-time and after-school job opportunities for high school students between the ages of 15 and 18 who are facing challenging life circumstances and may need support transitioning between school and work.
Program participants must:
Complete a minimum of 20 hours and maximum of 30 hours of pre-employment training before job placement
Take part in a job placement
---
Please Note: Participants will receive a stipend equivalent to the provincial minimum wage when they participate in pre-employment training and/or workshops. Payment occurs after the participant completes 20 hours of pre-employment services.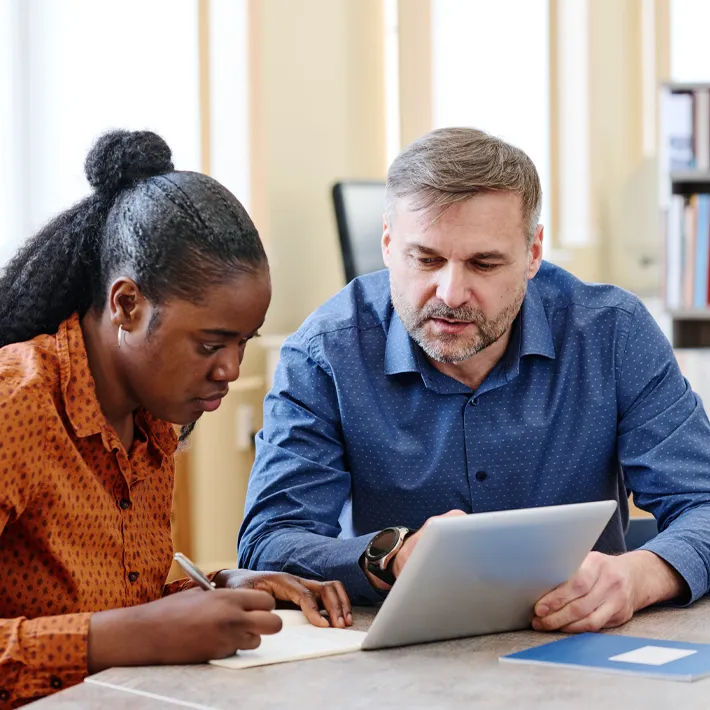 Refer a Client
If you are interested in learning more about our youth programs or would like to refer a client to the program, please complete our referral form. Someone will be in contact with the person referred to review eligibility.
YJC Client Referral Form
If you would like to learn more about the program or if are an agency working with a client who is eligible for the Youth Job Connect program, please complete the following form to refer your client.
Have Questions?
Feel free to email us and we'd be happy to help.
Community Employment Services
YOUTH JOB CONNECTION