Online course developed for safety of International students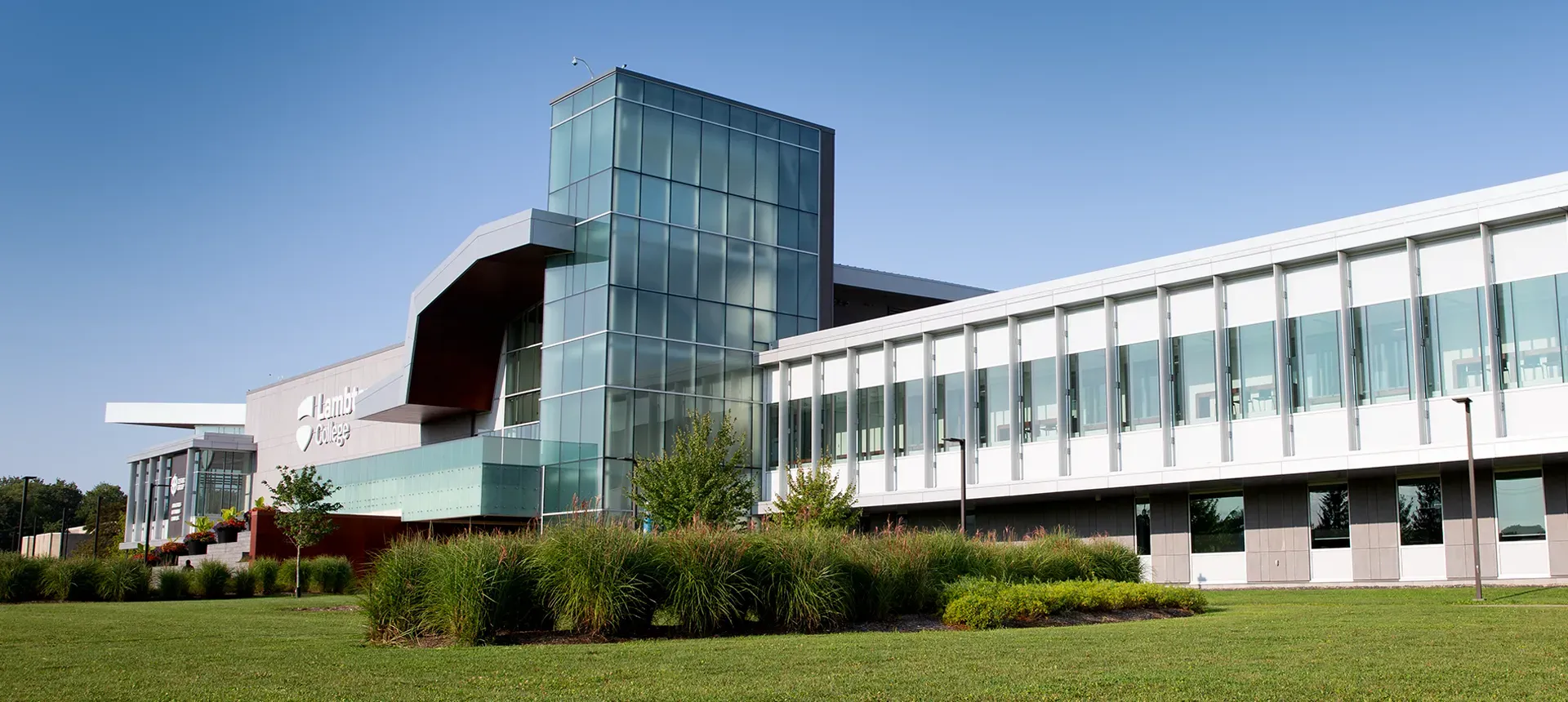 8 / 31 / 2022
SARNIA, August 31, 2022 - A new online course designed to help keep International students safe as they study in Canada has been developed by Lambton College.
The new course, titled "Staying Safe in Canada" is just the latest step in Lambton College's strategy to provide supports for International students who choose Ontario as their study destination.
As recent reports of suicides, mental health, traffic accidents and exploitation of international students has increased, the College wanted to create an accessible resource that could be easily absorbed and retained by international students during a stressful, challenging transition into Canadian life and the post-secondary education system.
Launching this fall, developers say the course will continue to evolve, with additional videos and content being designed to make the experience as engaging as possible. The goal is to have an upgraded version available for 2023.
Hanna Eroglu, Associate Dean of International Education at Lambton College, and Ruth Drewitt, Quality Assurance Officer at Lambton College collaborated with the Peel Multicultural Council to develop the specialized course.
The course content aims to inform students of common safety and health risks, explain ways in which international students may be exploited or scammed, educate them on their rights and applicable regulations, while also providing information as to where they can seek help, assistance and support, both on and off campus.
The newly developed course is hosted online and is available as an open source educational resource for any other educational institutions in Ontario to use without permission from Lambton.
Lambton College Vice President, Academic & Student Success, Mary Vaughan said it was important for Lambton to take action and provide additional measures to help international students safely transition to life in Canada – no matter where they choose to study.
"Tens of thousands of students travel to Canada each year to advance their post-secondary credentials, and we have an obligation to be part of the solution to provide extra measures to keep those students safe," she said. "As a College, we strongly feel that we all can do more to protect, support and keep our students safe. We are happy to share this resource with anyone who wishes to use it."
The course focuses on six key areas where advisors from the Peel Multicultural Council felt the risks to international students were greatest:
Cyber Security and Identity Theft
Housing and Laws that Protect Students
Mental Health, Addiction and Suicide
Labour Exploitation and Financial Difficulties
Consent and Sexual Assault
Water, Fire, Bike, Pedestrian and Water Safety
Ensuring international students are well prepared to succeed on and off campus has been a priority for Lambton College for several years.
The online course is part of a multi-year strategy launched by the College 12 months ago to take further action to protect and support international students during their time in Canada. Additional measures taken by Lambton in recent months include the establishment of the Graduate Services & Support Centre in North York and $100K in donations to community groups that provide supports for students. The College has also increased international travel medical insurance coverage for its students and added additional housing supports across all their campuses to help students secure safe living accommodations.
Prior to the start of their first class, international students enrolled in Lambton programs have already been required to complete three important training sessions: Pre-Arrival Orientation (2 hours online), Academic Success Modules (2 hours online), and participate in the On Campus Orientation (several days, in person). The Staying Safe in Canada course (3 hours online) will also be added to Lambton's suite of transitionary training resources for all international students this fall.
Ruth Drewitt, Lambton College's Quality Assurance Officer maintains that a truly comprehensive approach to international education requires institutions like Lambton to do everything they can to provide students with the knowledge and support they need to succeed in Canada.
"Our international students need the support of somebody being in their corner. We know where many of the challenges and barriers to their success exists, and we are actioning solution-based strategies to address those areas of concern. It's our role as a college to be proactive in identifying problems and providing solutions – our international students deserve that and this a cornerstone of our quality assurance approach at Lambton," she said.
For media inquiries or more information:
Jami Kloet
Corporate Communications Coordinator
Lambton College
Phone: 519-479-1057
Mobile: 519-328-2081