Lambton lands one of the country's top research rankings for the seventh consecutive year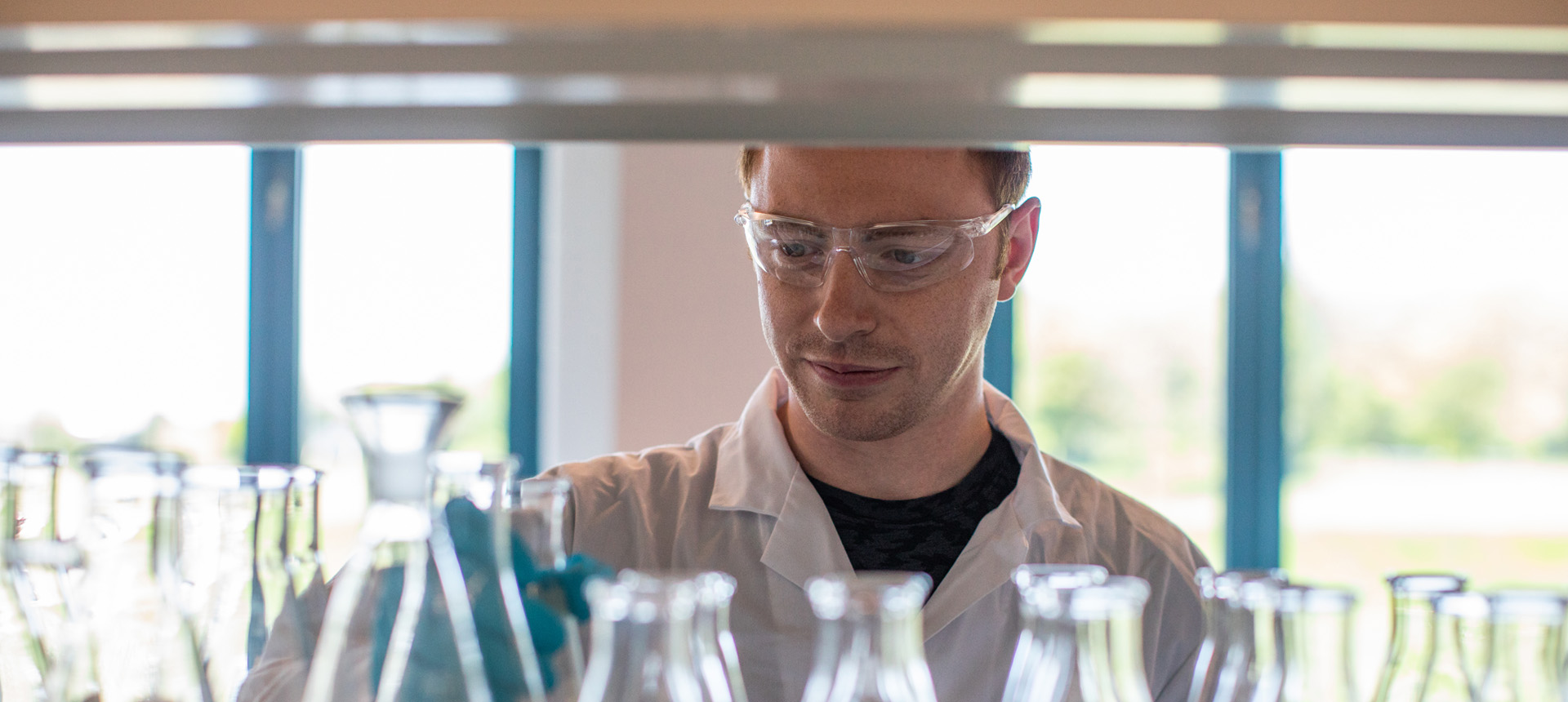 1 / 25 / 2023
SARNIA, January 25, 2023 - Lambton College's reputation as one of the country's leading research colleges has been affirmed once again.
For the seventh consecutive year, the College's Research & Innovation department has found itself ranked as one of the best in Canada.
According to Research Infosource Inc., which released its annual list of Canada's Top 50 Research Colleges today, Lambton College currently ranks as the #2 research college in Ontario and the #3 research college in Canada overall. The newly released data also ranks Lambton College as the #1 research college in Canada for both the number of paid student research positions and the number of research partnerships at a medium-sized college.
"Our efforts and achievements in research are a constant source of pride for Lambton College," says Rob Kardas, President & CEO, Lambton College. "This ranking is once again representative of the outstanding impact Research & Innovation has on the success of our students and the growth and prosperity of our community. There is a long list of people and organizations who share in this accomplishment, and we extend our gratitude to all of them."
The yearly rankings also revealed Lambton as the #1 medium-sized college in Canada for the amount of research income from the Natural Sciences and Engineering Research Council of Canada (NSERC). In the last three years, Lambton has received over $10M from NSERC to support applied research projects with small and medium-sized enterprises (SMEs) and industry.
Lambton also ranks #3 in Canada for the amount of research income received from the Canada Foundation for Innovation (CFI), receiving over $3.2M over the past three years.
The Research & Innovation department continues to experience tremendous growth and success year after year. It is the experience, expertise and dedication of Lambton's researchers, staff, faculty, students and partners that continues to ensure the success of the department.
This is Lambton's seventh consecutive year landing among the top five national research colleges, including a #1 status in 2018. Lambton College is the only Canadian college to achieve this status.
For media inquiries or more information:
Jami Kloet
Corporate Communications Coordinator
Lambton College
Phone: 519-479-1057
Mobile: 519-328-2081