Lambton College moving forward with next phase in development of a new residence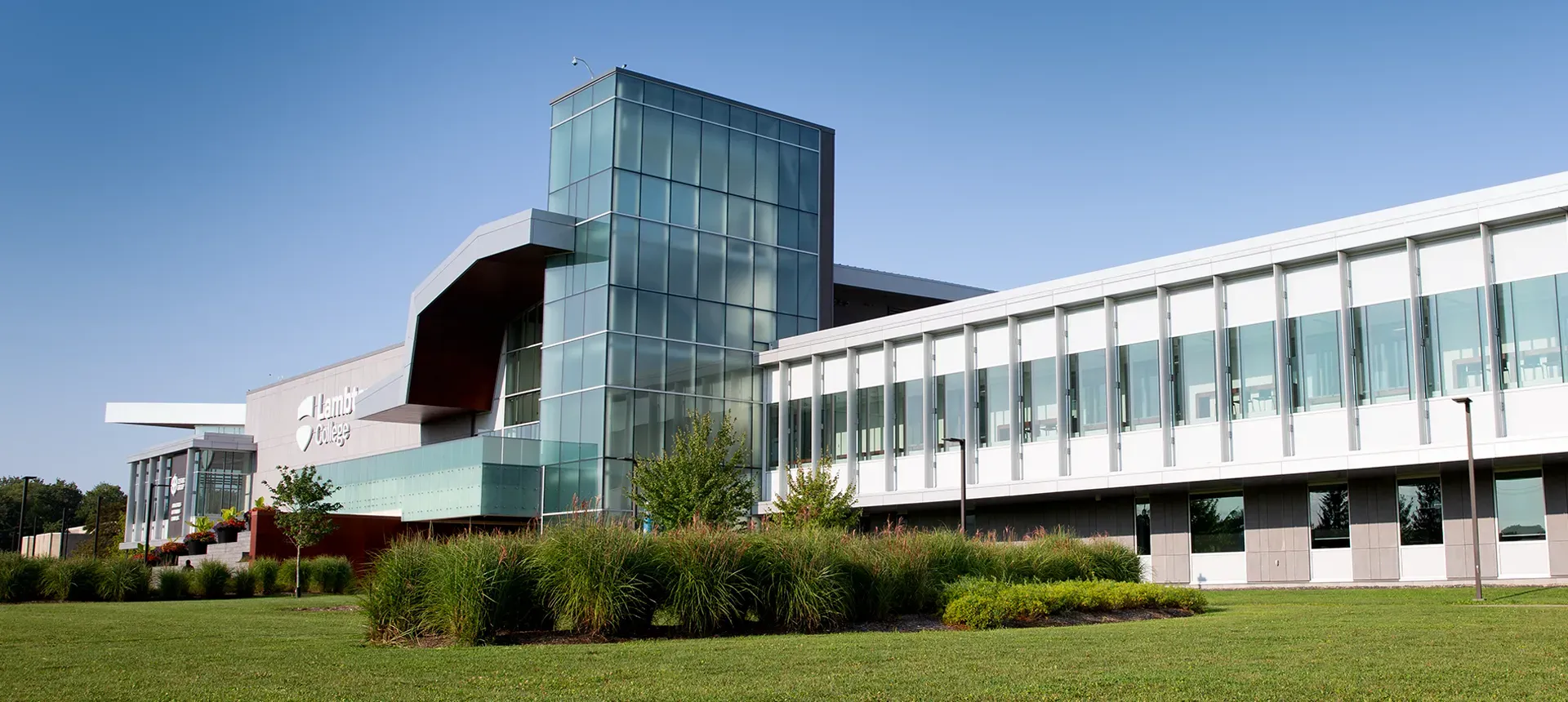 2 / 27 / 2023
SARNIA, February 27, 2023 – Lambton College is proceeding with the next phase in the development process to establish a new student residence for their Sarnia campus.
A year after announcing that they were exploring options for a new student housing concept, College officials say they are beginning the search for a qualified third-party financial partner and developer, whose vision and long-term commitment for the project aligns with their own.
Following months of consultation and researching various housing concepts that would potentially appeal to both domestic and international students, President & CEO Rob Kardas said the College has settled on a financial model that will not only develop an alternative student living model, but also welcomes third-party development, design, and operation.
For the past 12 months, Lambton has been working with Ernst & Young LLP (EY Canada) on a comprehensive analysis of student residence development options. During that time, EY Canada facilitated market outreach meetings with five market stakeholders and three institutional stakeholders. Those findings were outlined in a Market Outreach Summary, which was presented to the College in detail, and subsequently helped inform the development of a Request for Qualification (RFQ) to be released in early March.
While they were initially hired to oversee the market analysis of local housing needs and assist in helping the College explore all viable options for student housing, Lambton recently signed a follow-up agreement with EY Canada. The carbon negative professional services firm will now provide services with the procurement stages and will work with the College to select a third-party developer consortium to build and operate the new residence.
"At EY, we are proud to have helped multiple Canadian post-secondary institutions explore solutions to create welcoming and engaging living environments," says Edward Ng, Partner with the Infrastructure Advisory Practice at EY. "We are excited to be working with Lambton College on the next phase of this milestone project. We look forward to supporting the College as it moves through the procurement process for its new student residence that will act as pillar of the Lambton College campus."
When the College announced they were exploring new residence options in February 2022, they spent several months working to reassess the current approach to student housing and explore various alternative models of housing delivery.
"In order to ensure our College continues to be an educational destination of choice for students from around the globe, we knew we needed to create a new model of student housing that would foster advanced learning and a modern student lifestyle," explains Kardas. "EY Canada's analysis helped us evaluate various options and presented us with a financially sustainable format that we were able to translate into a plan for a new student housing development. We're excited to keep moving forward with our vision to provide our students with the best campus living concept possible."
For media inquiries or more information:
Jami Kloet
Corporate Communications Coordinator
Lambton College
Phone: 519-479-1057
Mobile: 519-328-2081