Task Force introduces framework to grow immigration in Sarnia-Lambton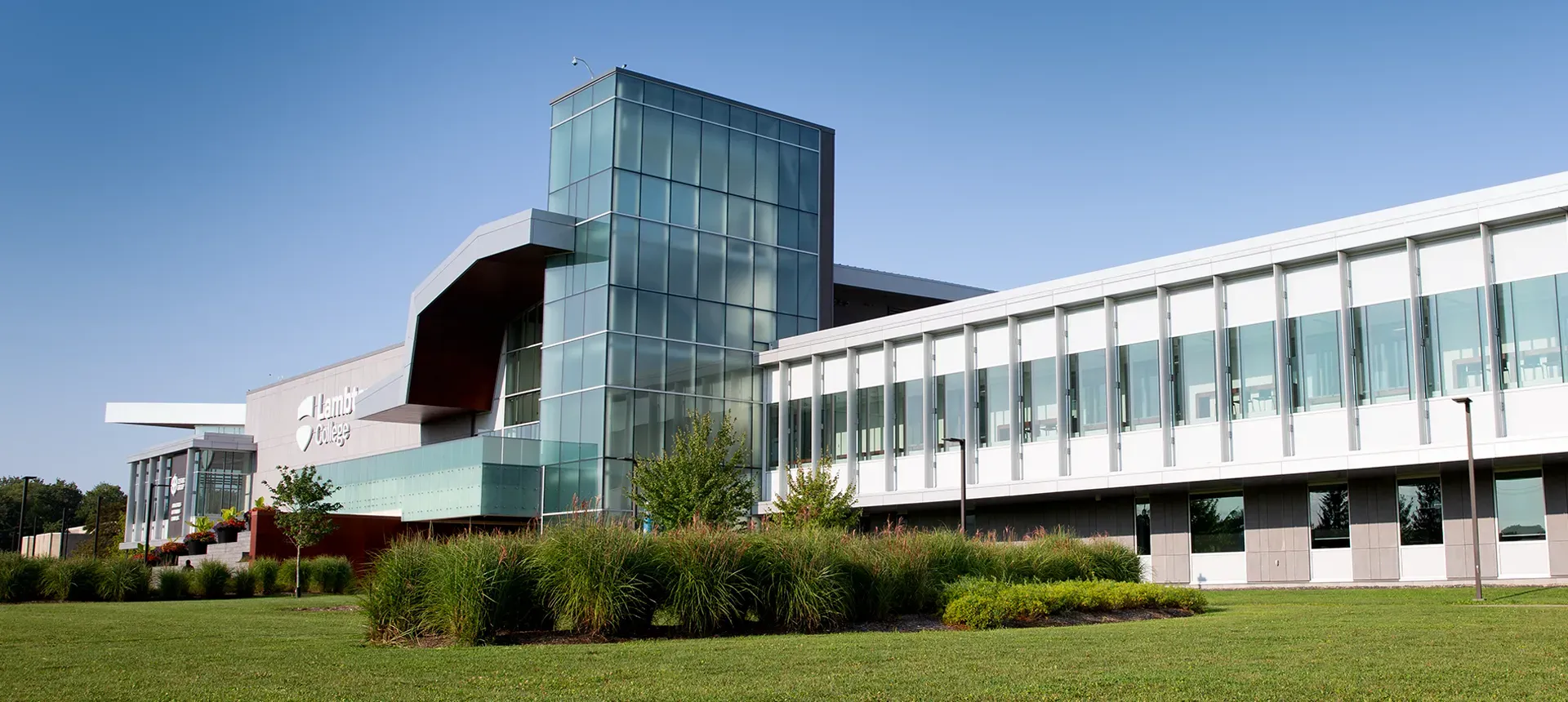 5 / 03 / 2023
SARNIA, May 3, 2023 – A local Task Force consisting of key leaders and decision-makers from across the city and county have developed a strategically-focused plan to help grow immigration in the community.
The Sarnia Lambton Immigration Task Force (formerly known as the Presidents Immigration Task Force) has introduced a five-year framework that will help drive sustainable growth for the community and local economy through immigration.
For the past year, the Task Force has been working with a consultant from the Centre for Organizational Effectiveness to determine the actions required for strategic and sustainable community growth.
A series of focus groups and census data analysis also helped identify barriers to immigration as well as mitigation strategies required to secure regional growth. This will ensure a tax base that can support both an aging population and ample resources for youth. Workforce leakage, aging workforce, and slower population growth, like many small and rural areas, requires immigration to assure a sustainable future.
A Steering Committee and four working groups comprised of stakeholders from sectors integral to immigration have also been established, with each working group focused on a strategic action plan specific to their sector.
The College Action Group will work with the business community to create awareness of the outstanding international student and graduate employees available, and assist with newcomer hiring processes.
The Employment and Economic Development Action Group will support the workforce and economy by matching employers with international graduates and skilled workers. The group is also developing programs that support employers in creating inclusive workplaces and assisting in the development of entrepreneurial opportunities.
The Community Action Group will focus on the overall success of the community while setting up newcomers to succeed through mentorship, networking and volunteering opportunities. Strategies to support the families of international students and skilled workers will also be developed.
The Systems Action Group is responsible for advocacy work in support of international students and skilled workers, including work with upper levels of government.
The Steering Committee will provide oversight of the work being done on immigration by the above Action Groups. This includes identifying opportunities for collaboration between each group and their accompanying sectors. While not under the direct purview of the Task force, it is hoped the Task force work will influence or inform on issues such as housing, transportation and marketing.
Task Force Chair and former Lambton College President Judith Morris says the ultimate goal is to strengthen and diversify the community through immigration. In Sarnia-Lambton, this can be accomplished by supporting international students in their journey to permanent residency and attracting skilled workers from abroad and their families.
"Sarnia-Lambton is an outstanding place to live, work and raise a family, and the Task Force is working to keep it that way," says Morris. "As with communities across Ontario and Canada, the growth and sustainability of our region's economy, workforce and population relies on immigration."
Lambton College President & CEO Rob Kardas, who has been active with the Task Force since its inception, says the College remains committed to doing its part to attract newcomers to the region.
"International students and immigration will help our community and our College grow," he said. "Immigration brings new perspectives, ideas and innovation to our region and it enriches our culture while also promoting diversity and inclusion. The Task Force has done an excellent job identifying both the benefits and barriers to immigration in our community. Implementing this new framework will help drive economic growth and sustainability, which is essential for addressing skills shortages and population growth in smaller, rural areas like ours."
To learn more about the Sarnia-Lambton Immigration Task Force and the need for immigration in the region, go to https://www.lambtoncollege.ca/SLimmigration/.
For media inquiries or more information:
Jami Kloet
Corporate Communications Coordinator
Lambton College
Phone: 519-479-1057
Mobile: 519-328-2081