Lambton College receives funding to increase support for Circular Economy projects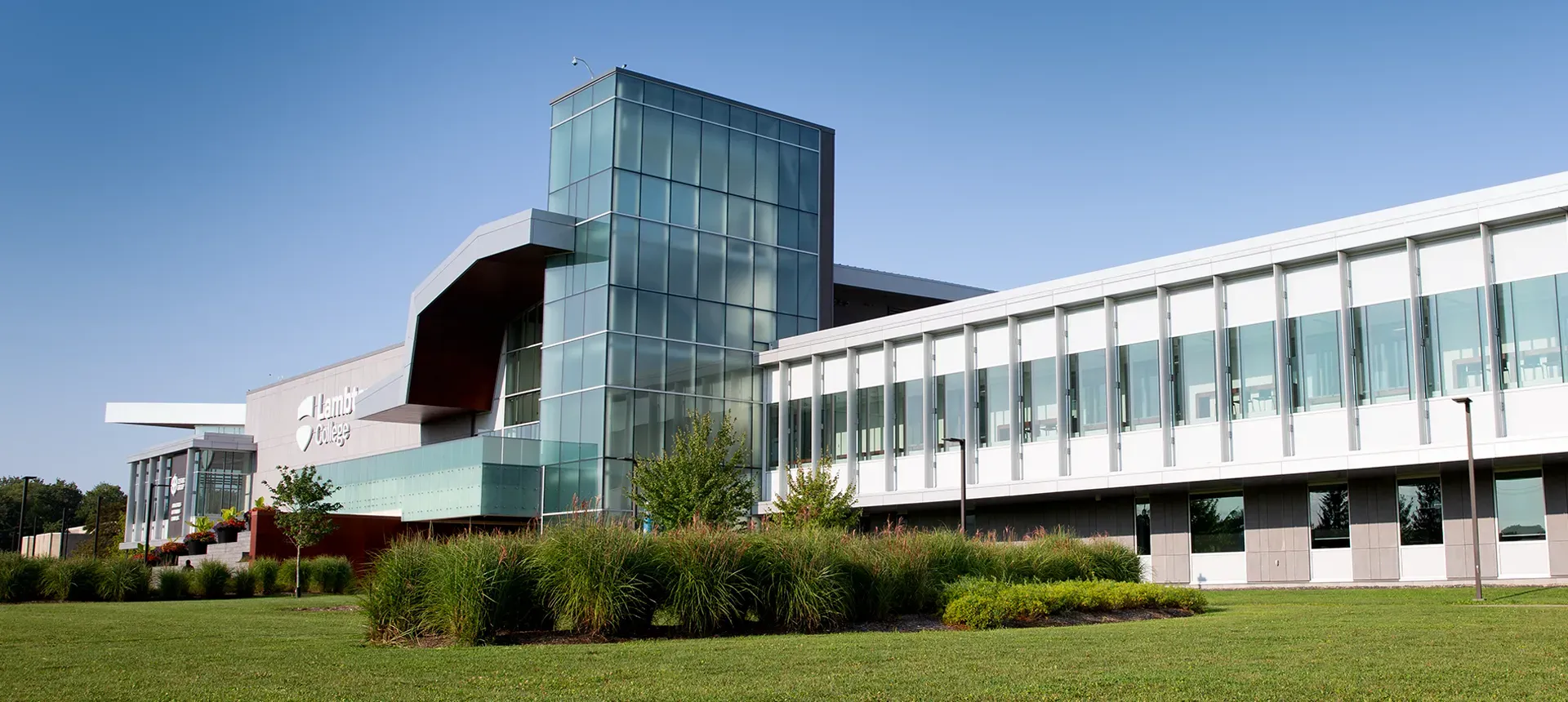 10 / 02 / 2023
SARNIA, October 2, 2023 - Lambton College's focus on advancing the principles of the circular economy in recent years has received a boost in funding.
The College was recently named as a sponsor organization for the Mitacs Umbrella program to continue growing this important area of research. Through the Umbrella program, Lambton will support businesses, not-for-profits, and other organizations with their circular economy projects by connecting them with qualified, knowledgeable students, graduates, and post docs from various programs.
Serving as a cornerstone for driving technological, environmental, and social progress, circular economy aims to foster a sustainable and eco-friendly world. The model envisions a system where products and materials are continuously reutilized through a variety of sustainable processes, such as maintenance, reuse, refurbishment, remanufacturing, recycling, or composting.
"At Lambton College, circular economy and sustainability have been the core convergence point for all of our research centres," says Dr. Mehdi Sheikhzadeh, Senior Vice President, Research & Innovation, Lambton College. "Through participation in the Mitacs Umbrella program, we are able to reinforce our commitment to a more environmentally conscious future, while advancing research and innovation initiatives, and facilitating training opportunities for a multitude of students and graduates."
For Lambton College, the Umbrella program will provide crucial funding that will allow the College to facilitate 200 internship positions over two years, engaging 160 current students and graduates from Lambton. The funding also allows for an additional 20 positions from other Canadian colleges and 20 post doc positions per year to support collaborative circular economy-focused industry projects.
Companies interested in accessing this funding to hire Lambton College students to work on applied research projects, or seeking further information about Lambton College's research opportunities, are encouraged to contact Qusay Al-Malkawi, Business Development Coordinator, Research & Innovation, at qusay.al-malkawi@lambtoncollege.ca.
For media inquiries or more information:
Jami Kloet
Corporate Communications Coordinator
Lambton College
Phone: 519-479-1057
Mobile: 519-328-2081