Mentorship Program
Welcome to the Lambton College Alumni Association Mentorship Program. It's no secret that networking matters. 85% of jobs are filled through networking, and it's often part of the job itself.
College is where your network begins, and we know it can be tricky to start on your own and keep at it. That's why the Lambton College Alumni Association has partnered with Ten Thousand Coffees, a mentorship platform supported by RBC Future Launch to connect students and recent graduates with experienced industry professionals.
Ten Thousand Coffees provides the cheat sheet to nail first impressions, have rewarding conversations, and make a lasting impact.
What to Expect when You Sign Up
Monthly matches made automatically and optimized to your goals and experience
Introductions guided with suggested talking points
Compliments and feedback after each meeting.
All you need to do is find time in each other's schedules to meet in-person, talk on the phone, or chat online.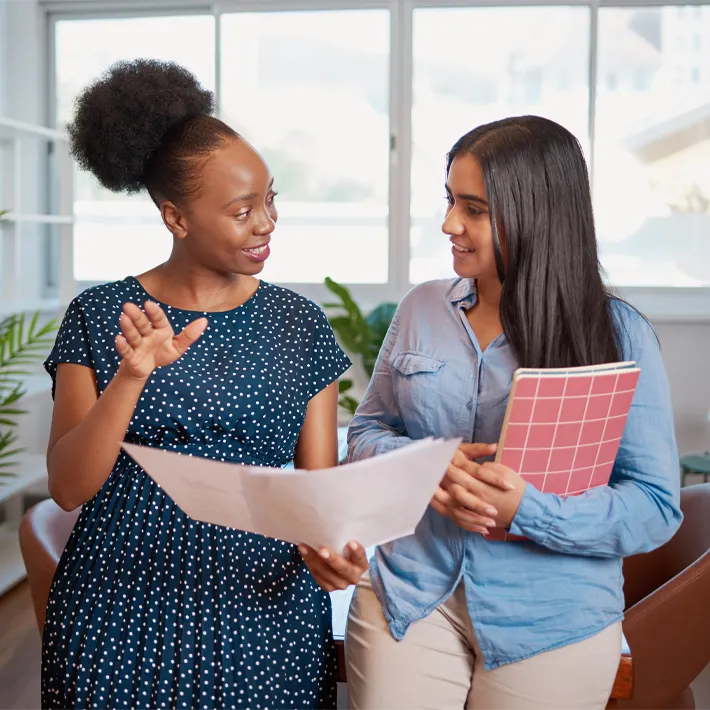 How you can Participate
As a Current Student or Recent Graduate
Seek out mentors and start building your network now.
Gain a better understanding of what careers are available with your degree
Develop your networking and communications skills through real-world practice
Build your network of Lambton College alumni based on their industry and interests
As an Alumni
Share your valuable life and career advice and grow your network.
Help shape the careers of students and young alumni by sharing your career advice and experience
Develop your networking and mentoring skills through real-world practice
Build your network of other Lambton College alumni and faculty based on your industry and interests