Book a Tour
Find out why Lambton College is the place for you!
Choosing a post-secondary institution isn't an easy decision. We know how important it is for you to see what you're going to get before you choose your future school.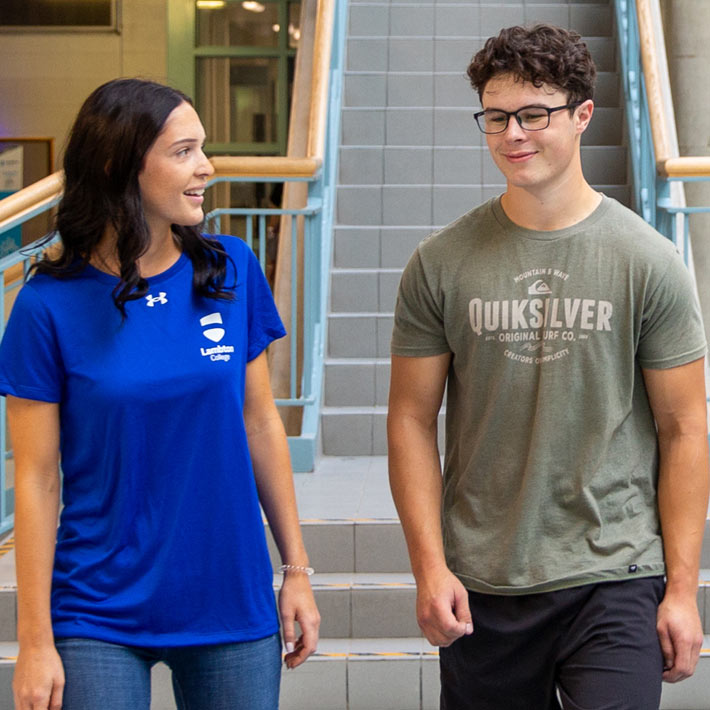 Tours Happen:
Tuesdays, Thursdays & Fridays at 2 p.m.

Meet at Reception using Door A1

Please note starting January 1, 2024 tours will be held at 1 p.m.
Make the most of your Tour
Book Ahead
To ensure we will have an adequate number of tour guides, we ask that tours be booked in advance. If we know you're coming, we can personalize the tour to your unique program interests and make sure everything you want to see is open and ready.
Allow 90 Minutes
Tours usually take about an hour and a half so make sure you plan to spend at least that amount of time with us.
Ask Questions
Don't be shy. We love getting questions so make sure you ask us lots.
Be a Domestic Applicant
These tours are specifically designed to suit Canadian applicants. If you're an international student who is interested in taking a tour, please contact international@lambtoncollege.ca.