Transit
Travel Options
When you first arrive in Canada, it might take a little while to adjust to how to access various methods of transportation. Lambton College has outlined a few options: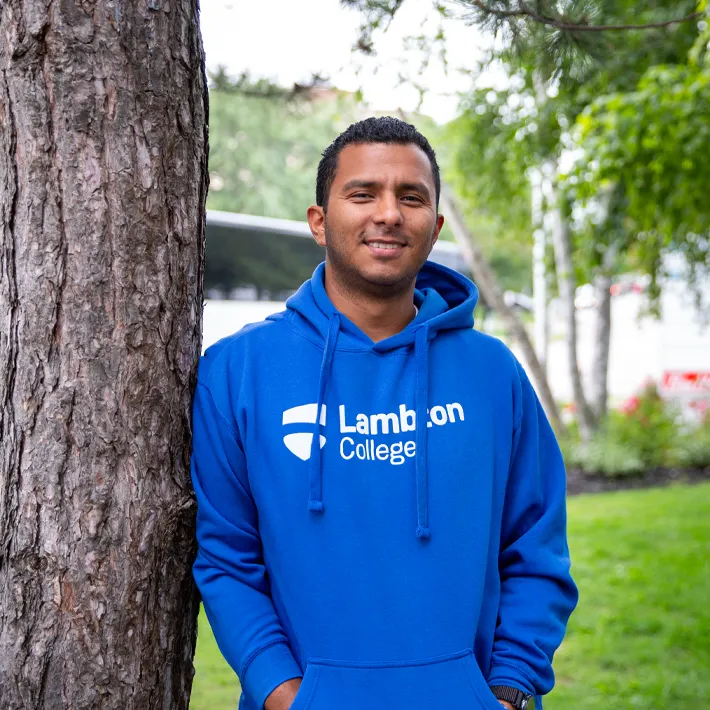 Transportation from the Airport

Lambton College in Toronto Airport Pick-up Service

As a Lambton College study, you are eligible for accessing complimentary airport pick-up. Once you obtain your credentials, you can access the Support Centre and request the complimentary Airport Pick-up option. This service is free if you are travelling between the areas of Vaughan, Markham, Brampton, Mississauga, Toronto and Pickering. For more information, please refer to travel@cestarcollege.com or the Support Centre.

TTC Express

The 900 Airport Express route is available all day long between Kipling Station on Line 2 Bloor-Danforth and the Toronto Pearson International Airport.
You can slo take the following routes:

52A Lawrence West - this route supplies all day bus service between Lawrence Stations and Pearson Airport.
300A Bloor-Danforth - this route provides overnight bus service along Danforth Ave and Bloor St to Pearson Airport.
332 Eglinton West - this route provides overnight bus service between Yonge St and Elinton Ave to Pearson Airport.
For more routes and schedules, visit the TTC Pearson Guide.

UP Express

The UP Express runs from Toronto Pearson Airport to Union Station in 25 minutes. Trains run frequently and services are available 7 days a week. For departure schedules and booking, please refer to the Train to City - UP Express website.

Taxis & Limos

The Taxi and Limo service is fast, easy, and safe way to travel from Toronto Pearson Airport to your destination. For more information, please refer to Taxis and Limos.

Public Transit

Public Transit buses are another convenient way of commuting from Toronto Pearson Airport. For information on routes and schedules, please refer to Public Transit Buses.
Regional Transportation
GO Transit


As the general public transit service for the Greater Toronto and Hamilton areas, GO Transit is a great way to get around. Form more information about planning a trip, fares, schedules, maps, and update visit the GO Transit website. You can also apply for a discounted rate as a post-secondary student.


Uber

Download the Uber app or visit the Uber website for more information.


Lyft

Download the Lyft app or visit the Lyft website for more information.