US & International Clients
We welcome clients from across the united states and beyond to train at our world-class facility where we offer custom training and individual course registration.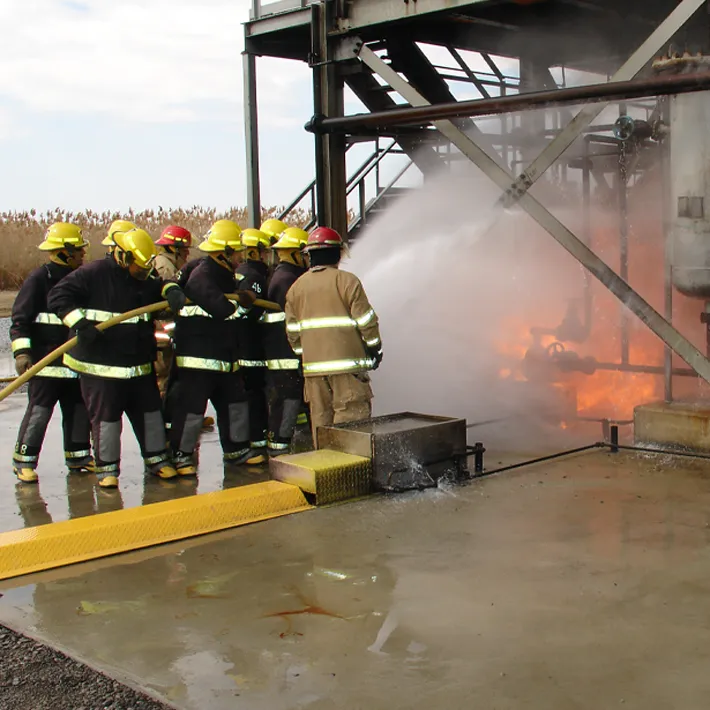 Trust us with your educational experience

What You'll Gain

Qualified and experienced instructors
Industry relevant props for real-life scenarios
Over 50 years of experience in industrial fire training
Benefits of Training
Competitive Pricing
Our prices are in Canadian dollars and include all taxes. With the exchange rate, that makes our courses incredibly affordable.
Setting you up for Success
We provide border crossing letters and all you need to have is a passport. Bunker gear and PPE are all included for each participant so you don't have to bring that with you.
Certified Training
All participants will be trained to NFPA standards.
Enjoyable Community
Our facility is a 15 minute drive to the Bluewater Bridge and an hour from the London International Airport. With our close proximity to the US Border, traveling is easy and quick. The Sarnia community also provides affordable accommodations and meal options in a lakefront community where you can relax and enjoy your evenings.