Funding Futures Capital Campaign
Lambton College has announced a new $45 million capital campaign that aims to enhance the student experience, academic spaces, outdoor recreation, and overall well being of its students, employees and community members.
Campaign Overview

Through the Funding Futures Campaign, Lambton College hopes to provide students with a variety of college enhancements that will benefit the overall well-being of students academically and socially.

Fundraising Goals

Student Recreation Commons
A new outdoor facility that will include soccer fields, tennis courts, bandstand, fan seating, and more. It will be a diverse space designed for student life and it will greatly enhance the student experience at our college. This space isn't just for athletes, but it is also a place where students can learn new sports, cheer on their fellow Lions and interact as a community in a modern, outdoor setting.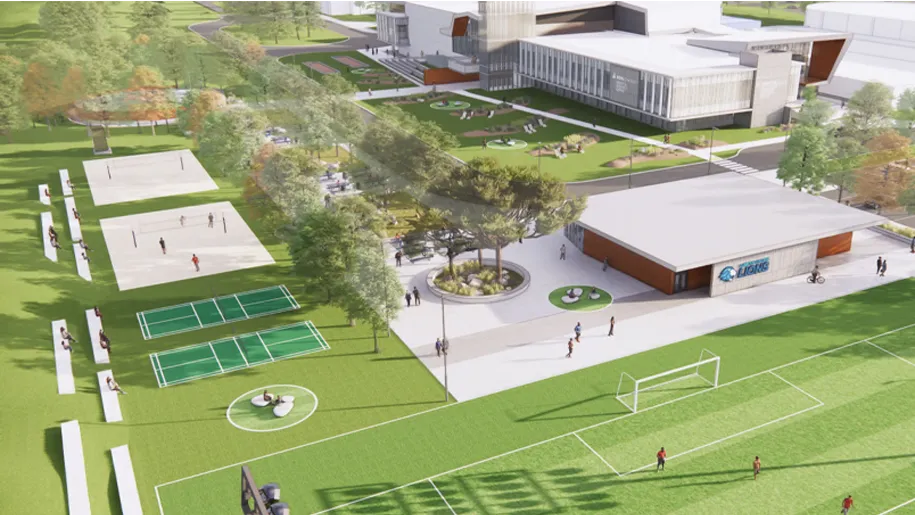 Indigenous Outdoor Gathering Space
The Indigenous Outdoor Gathering Space, when complete, will be a work of art built with meaningful materials and thoroughly infused with Indigenous culture. This space will be a place where Indigenous learners at Lambton College can feel ownership and empowerment in a western education institution, and where Indigenous learners and First Nation community members can access and connect with their cultures. This space is a part of what we need to start giving back to Indigenous learners, families, and communities.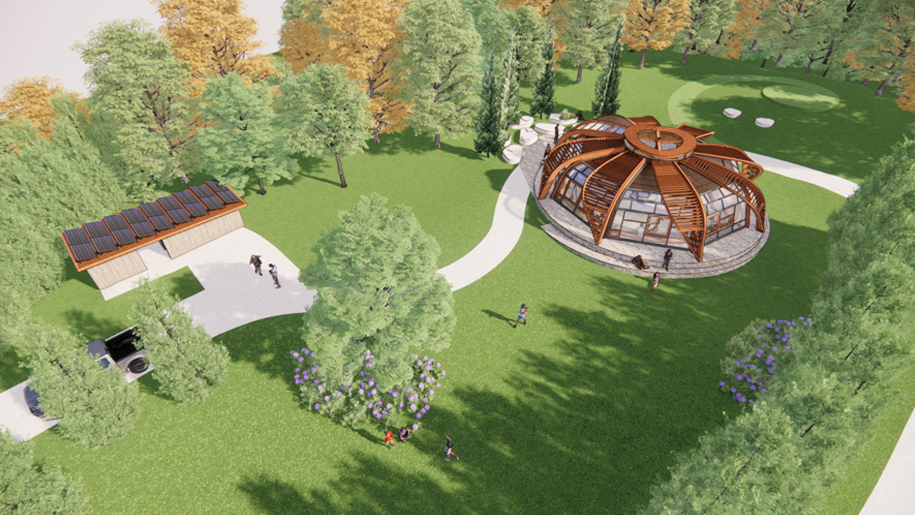 Building Futures Together
Our graduates bring so much value to the community as people, and to reach their full potential, they need holistic education that educates the whole person, and a student experience that prioritizes their overall success and wellness. That is the responsibility that will define us as we move forward with the Funding Futures Capital Campaign.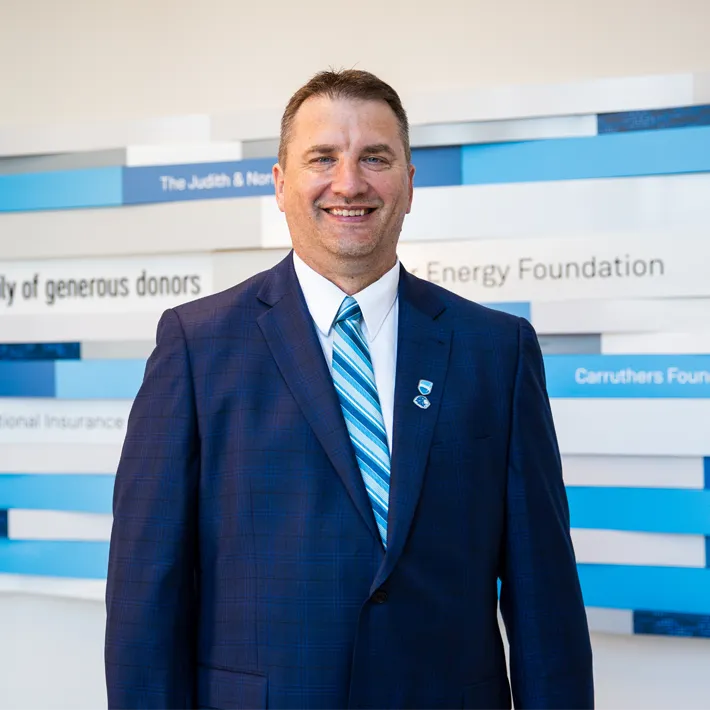 Rob Kardas, President & CEO

Other Initiatives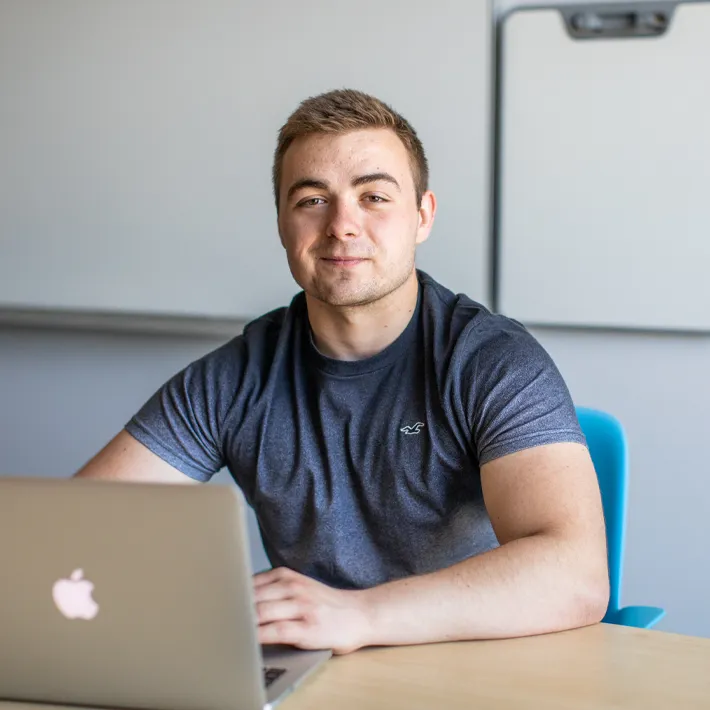 Learning Spaces

We will continue to build active learning classrooms, state of practice labs, and immersive space that engage and empower students in their own learning journeys.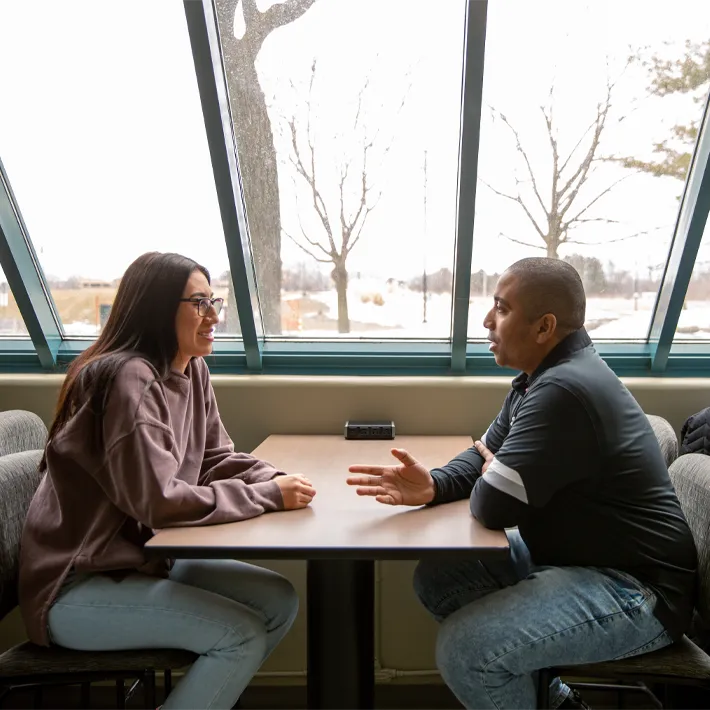 Student Supports

The Funding Futures Campaign will support mental health and overall wellness at the College. This will notably include several recreation commons projects that will come together to form a comprehensive outdoor recreation vision that represents a truly inclusive and accessible approach to wellness for all students and the community.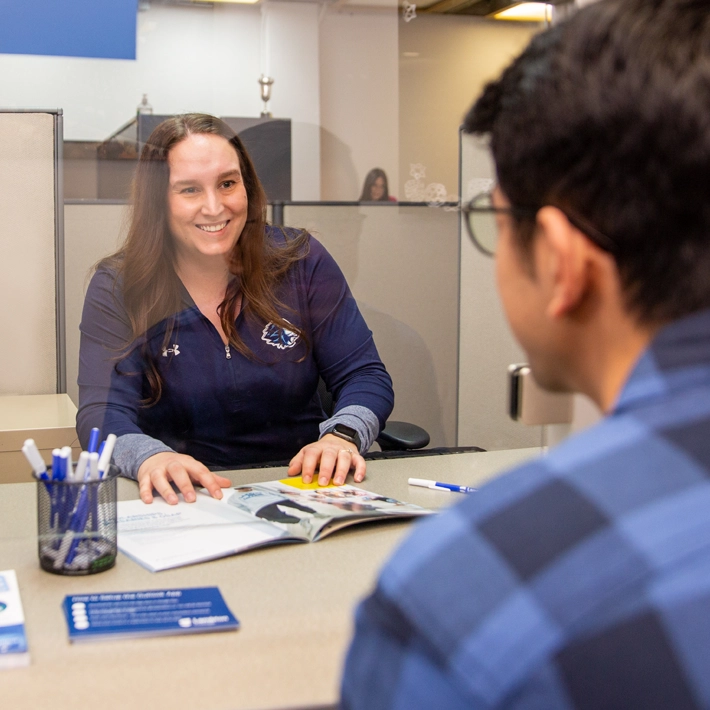 Financial Aid

This campaign will also focus on our incredible scholarship and bursary program that can really change the lives of our students who otherwise wouldn't have the opportunity to study at Lambton College if it weren't for the kindness of our donors.
Contact
The Lambton College Foundation & Alumni Association
Fax: 519-541-2446
Room C1-134