Transfer Within
Seamless Transfers between Programs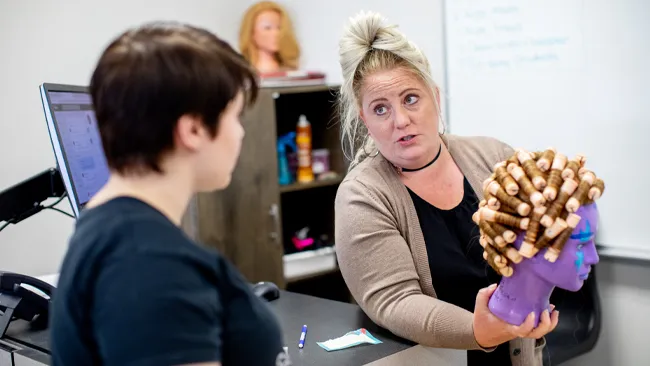 Many programs at Lambton College allow students to transfer from program to program without losing time or credits. So rethinking your pathway doesn't need to set you back.
On the flip side, you may like your program so much, that you want to build upon what you've learned. We have options available that allow you to gain credit for a portion of a second program if you've already completed a certificate or diploma.
Options Available

Pre-Programs - Don't meet the admission requirements? We can prepare you for success.
Apprenticeship - Learn a trade while accumulating apprenticeship hours.