Sarnia-Lambton Energy Symposium a Success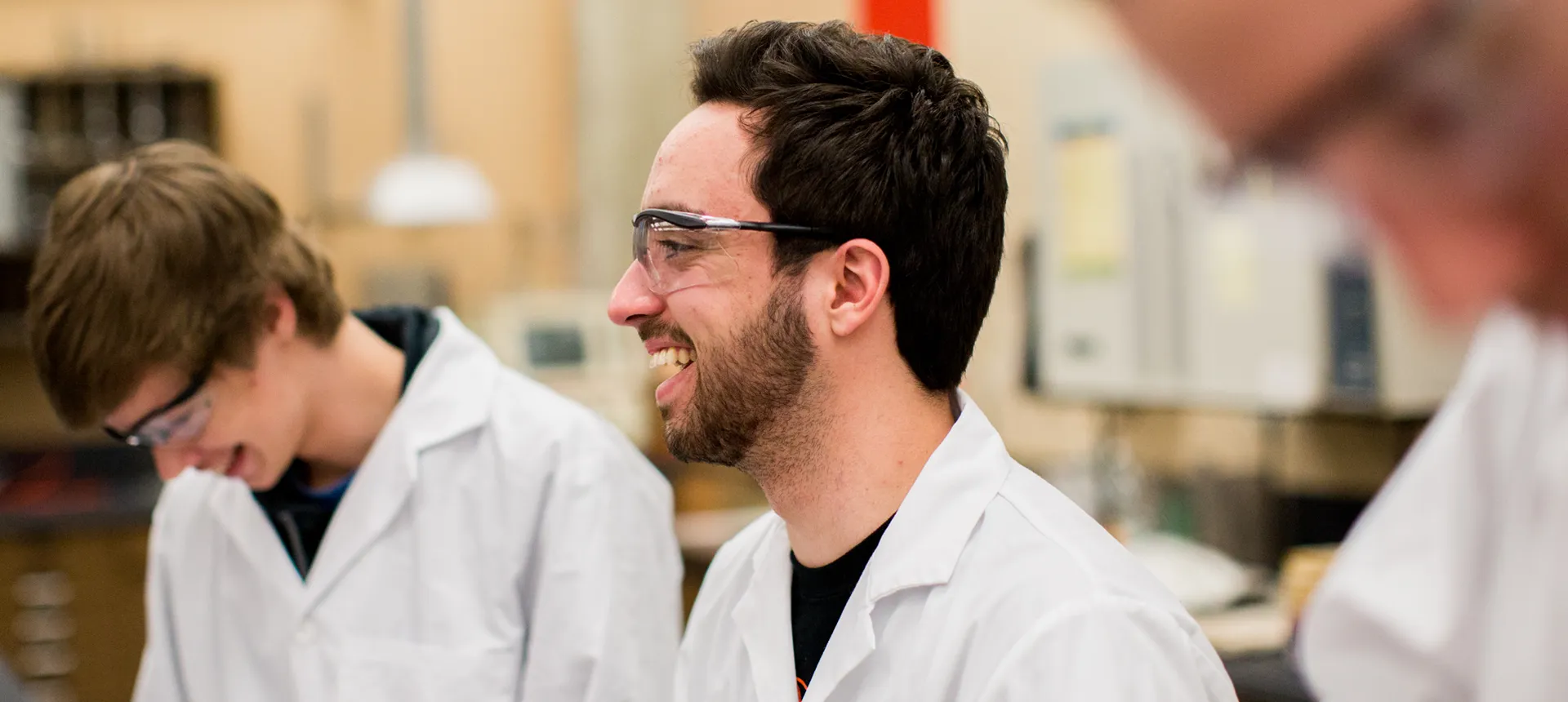 11 / 26 / 2021
Lambton Energy Research Centre hosts successful 2021 Sarnia-Lambton Energy Symposium
A large group of business leaders, educators, government officials and industry representatives from around the globe gathered virtually last week as Lambton College hosted the 2021 Sarnia-Lambton Energy Symposium.
Led by the College's Lambton Energy Research Centre (LERC), the two-day event, which took place on November 18 and 19, focused on hydrogen with a specific topic of "Hydrogen Towards Decarbonization of Our Economy."
The symposium was held in partnership with the Sarnia-Lambton Economic Partnership (SLEP) and Enbridge, and was sponsored by Bluewater Power and Air Products.
Organizers say the goal was to increase awareness about the Hydrogen Economy, explore the potential of a Hydrogen Hub in Sarnia-Lambton and the role Colleges can play in this evolving industry from research and development to skills and training.
The event attracted 268 participants from all over the world, across various sectors, who gathered to discuss and learn about new and emerging trends, research, and technologies in hydrogen in energy applications.
Those in attendance had the opportunity to hear from industry experts and organizations through a series of presentations highlighting short and long term hydrogen strategies, as well as opportunities in the net-zero future. Presenters from around the world shared their expertise and knowledge including one speaker from the United Kingdom and two from the United States.
The Sarnia-Lambton Energy Symposium is an annual event that provides a platform for professionals and organizations to share their experiences with stakeholders of the growing energy market and industries.
To learn more about Lambton College's Research & Innovation department and current projects, go to lambtoncollege.ca/research.
Those looking for more information about participating in collaborative projects with the LERC can email Thi Aye, LERC Coordinator at
thi.aye@lambtoncollege.ca
.
For media inquiries or more information:
Jami Kloet
Corporate Communications Coordinator
Lambton College
Phone: 519-479-1057
Mobile: 519-328-2081