Lambton College shortlists qualified bidders for new student residence project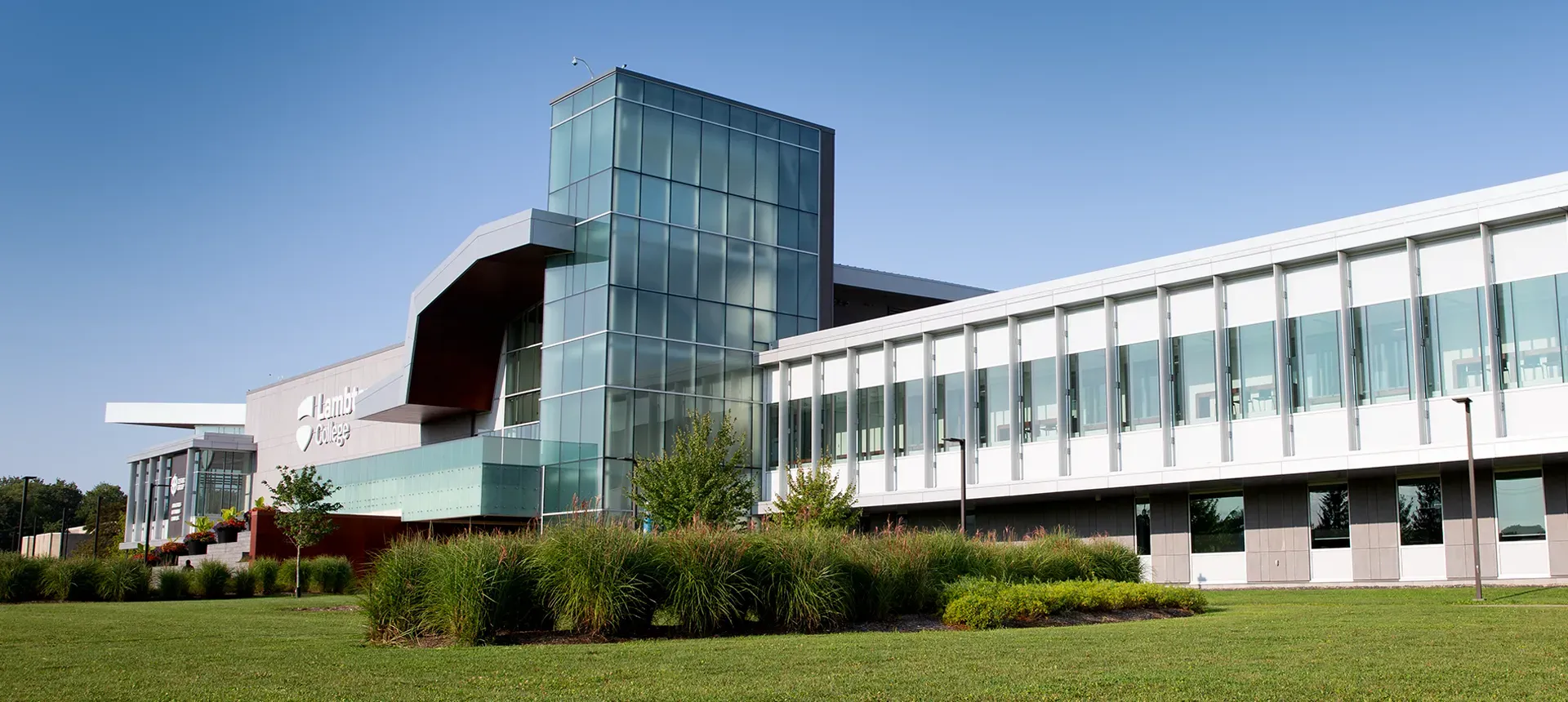 8 / 03 / 2023
SARNIA, August 3, 2023 - Lambton College's plans to construct a new student residence at their Sarnia Campus continue to move forward. Following the release of a Request for Qualification (RFQ) in early March, the College has shortlisted three third-party developers to submit project proposals.
After an extensive review of qualifying tenders, the College is pleased to reveal that they have selected Campus Assets Inc., Southside Construction Management Limited and Tilbury Capital Corporation to submit detailed proposals for the planned residence project.
Since announcing the project over a year ago, Lambton has been working closely with Ernst & Young LLP (EY Canada) to ensure a successful development process. EY Canada was instrumental in informing the RFQ and RFP, and will continue to assist College officials in selecting a third-party developer to design, build, finance, operate, and maintain the new residence.
It is anticipated that the future purpose-built residence will include student accommodations, grab-and-go food services, and gathering areas for students.
All incoming proposals are expected to outline key objectives for the new facility, which include enriching the student life experience, generating opportunities for innovation and engagement, and creating inspired environments that are open and accessible to all.
In addition to preliminary construction plans, the College is requesting that proposals outline maintenance, environmental, social, and governance policies. This includes proposed service level standards for routine maintenance services and an environmental plan to limit the project's impact.
In keeping with Lambton's vision to provide students with the best campus living concept possible, developers are also required to illustrate how their proposals will ensure a welcoming and enjoyable environment for students, provide purposeful programming for personal and professional growth, and support underrepresented student populations, Indigenous students, and international students.
"Lambton College is excited about the progress being made in the development of our new student residence and we look forward to selecting a developer who shares our vision for an inclusive and thriving community," said Rob Kardas, President & CEO, Lambton College. "Our goal is to construct a residence that will provide students with a modern and supportive living environment that fosters collaboration, innovation, and personal growth."
For media inquiries or more information:
Jami Kloet
Corporate Communications Coordinator
Lambton College
Phone: 519-479-1057
Mobile: 519-328-2081