Ontario public colleges increase full-time support staff wages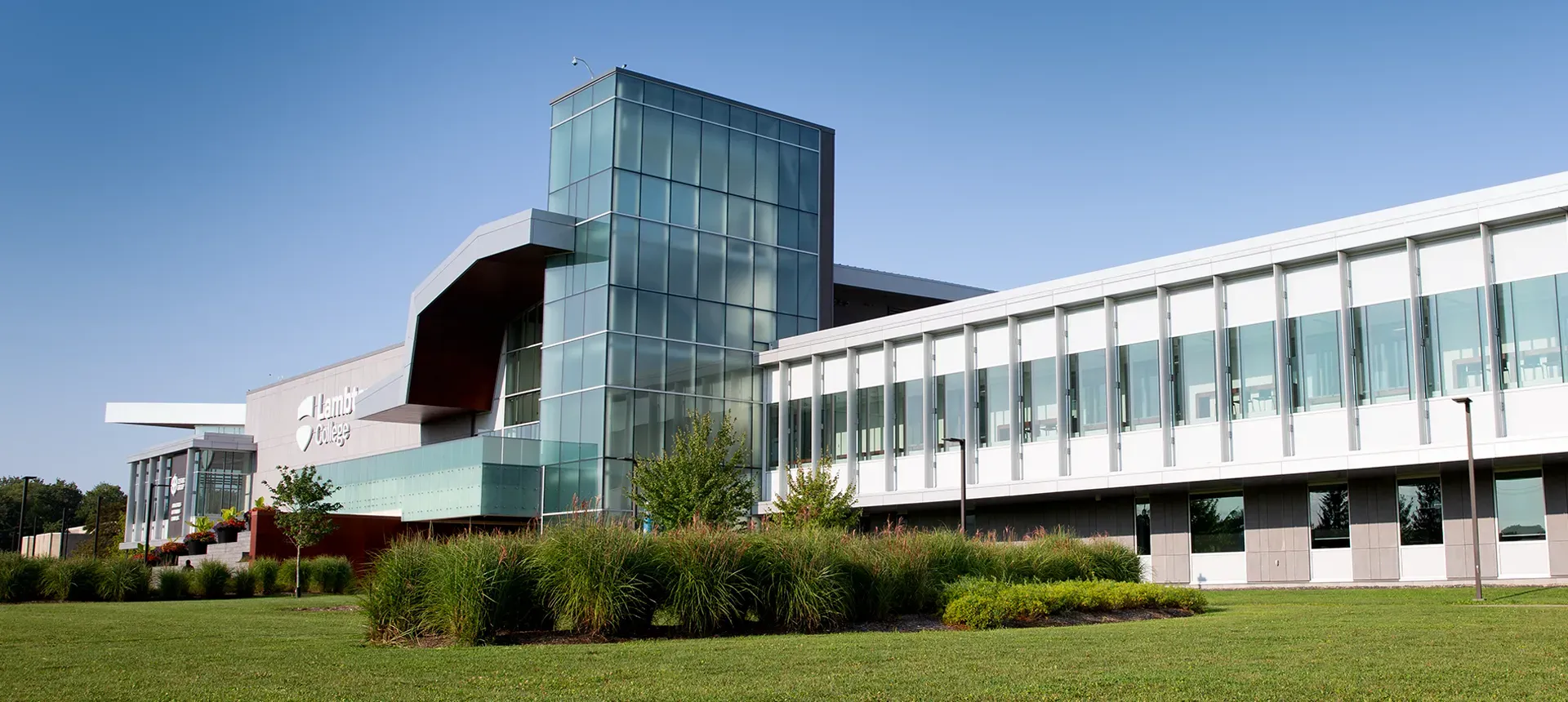 8 / 29 / 2023
SARNIA, August 29, 2023 - The College Employer Council (CEC) and OPSEU/SEFPO CAAT full-time support staff have reached an agreement to increase wages and benefits.
The parties met on Friday, August 25, to successfully negotiate a mutually agreed upon remedy based on the current status of Bill 124. Full-time support staff will receive an additional 6.5% increase on top of the 3% increase they received under Bill 124, now totaling 9.5% overall throughout the course of the collective agreement.
The wage increases were mutually agreed upon as follows:
September 1, 2022, to August 31, 2023 – 3% percent;
September 1, 2023, to August 31, 2024 – 3% percent; and
September 1, 2024, to August 31, 2025 – 3.5% percent.
Bargaining unit employees will receive retroactive payments in the coming pay periods.
Additionally, the extended health plan paramedical coverage coinsurance was increased from 85% to 90%, up to a combined maximum of $4,750 per person in a Calendar Year for all eligible expenses. This increase will be implemented on January 1, 2024.
"Support staff are the backbone of the College sector, their hard work allows the Ontario Colleges to continue providing the world-class education they are known for," said Graham Lloyd, CEO of CEC. "We are pleased to have reached an agreement with the Union on wage and benefit increases in recognition of their contributions to the higher education system."
No other changes were made to the 2022-2025 collective agreement.
CEC and OPSEU/SEFPO CAAT-A full-time and partial-load academic employees reached an agreement earlier this month. Visit www.collegeemployercouncil.ca for more information.
For media inquiries or more information:
Jami Kloet
Corporate Communications Coordinator
Lambton College
Phone: 519-479-1057
Mobile: 519-328-2081