Documentation
Students who are seeking accommodations must provide the appropriate documentation, please see the Disability-Specific Documentation table for more information.
Interim accommodations may also be available to students who are in the process of acquiring documentation to verify their disability.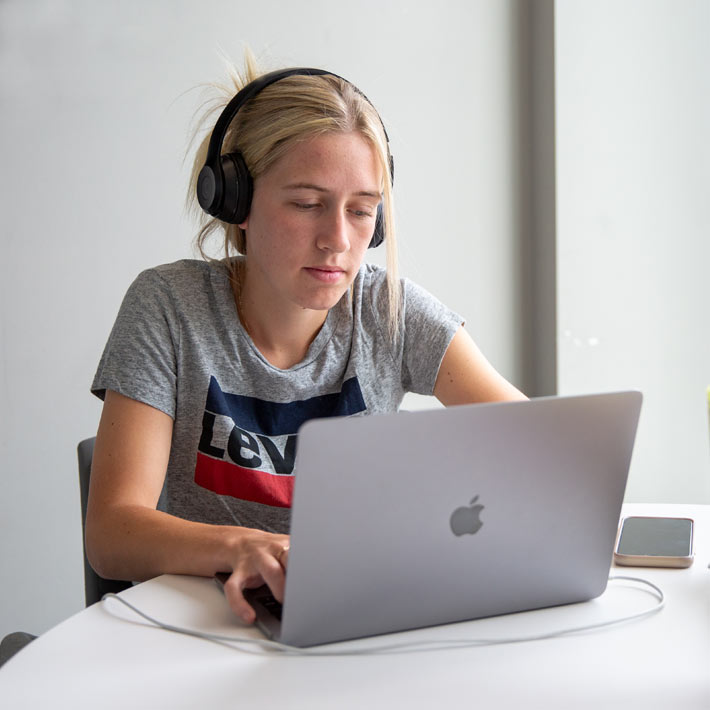 Time Limits on Documentation
Psycho-educational assessments for specific learning disabilities need to be dated within the last five years with the exception of assessments completed after the age of 18.
Due to COVID-19 the time limit for psycho-educational assessments has been extended to seven years for the 2021-2022 academic year.
Costs Associated with Assessments
The cost of a psycho-educational assessment may be covered by some extended health plans, the Bursary for Students with Disabilities for students who are eligible for OSAP, or through personal finances.
Disability-Specific Documentation