Online Registration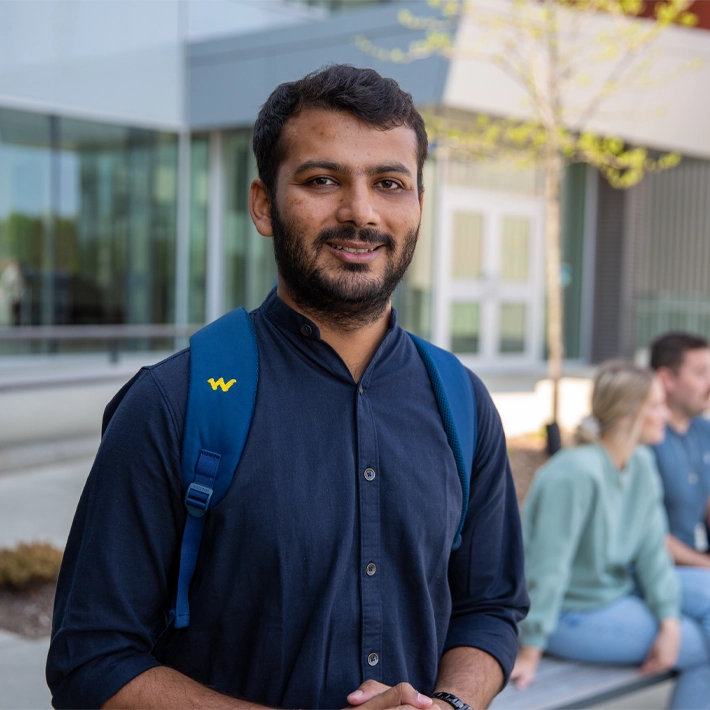 Registration Process
Online registration is open from November 6 - December 17

The first day of classes for the winter term is January 8, 2024
Complete the 5 Steps
Orientation
Once you've completed your online registration you are ready for Orientation. Visit the Orientation page for information about sessions and schedules.
Contact Us
Connect through WhatsApp
Check your personal email for an invitation to join our Official WhatsApp Groups - organized by program area. If you haven't received the link or need assistance with registration, please email orientation@lambtoncollege.ca.
Please be aware that these WhatsApp groups are supported by student ambassadors who only answer questions related to the online orientation and registration process.
Additional Contacts
Centre for Global Engagement
LAMBTON COLLEGE SARNIA
1457 London Road
Sarnia ON, N7S 6K4