Council on Indigenous Education

About the Council

Lambton College's Council on Indigenous Education acts as a liaison between Indigenous communities and the College who disseminate information about programs, scholarships and bursaries, and recruitment of students.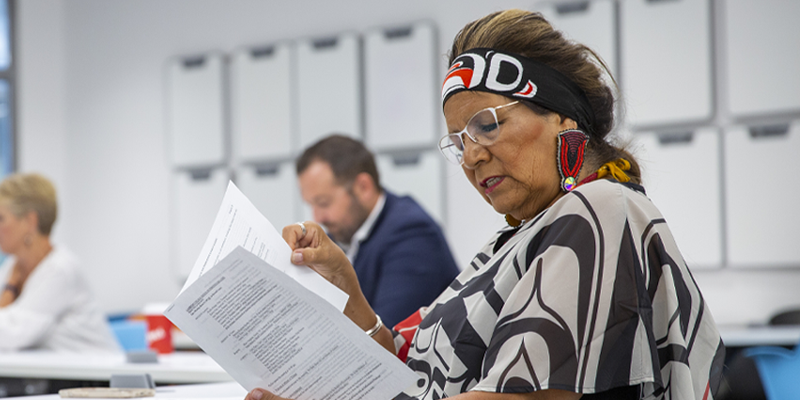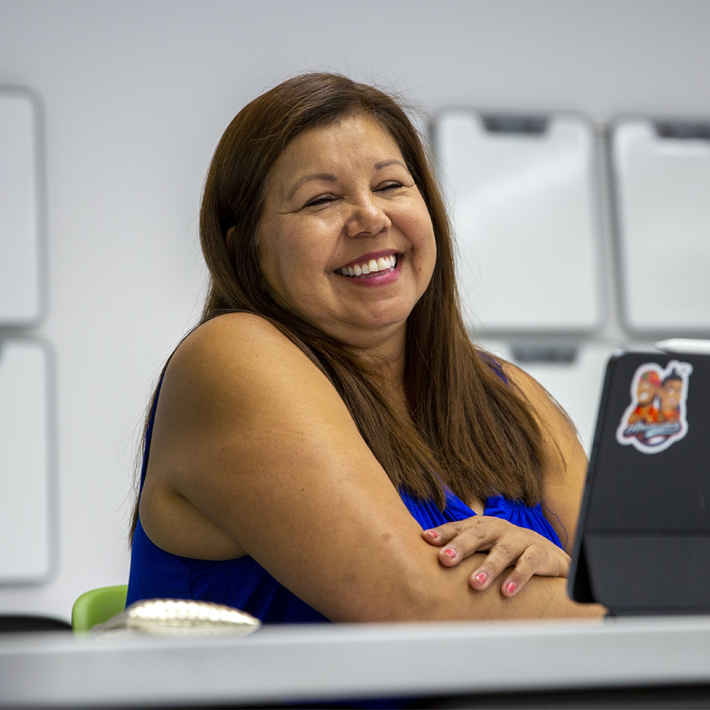 Council Responsibilities
The College has a collective responsibility to represent the needs and interests of the Indigenous community at all times. More specifically, the council is established to:
Provide recommendations and direction to senior management, senior faculty, and the Lambton College Board of Governors.
Review data and statistics on the recruitment of Indigenous students, the courses of study in which they enroll, and their successes in all activities in the post-secondary environment.
Evaluate, review, and propose changes to new and existing programs and services, with particular emphasis on how the programs and services relate to the Indigenous communities and students, and to the general student body.
Participate in promotion of the institution's programs and services, recruitment of Indigenous students, application and admission procedures and criteria, support of Indigenous students (including development and promotion of scholarships, bursaries, and awards), and analysis of proposed marketing strategies and the appropriate changes.
Assess way in which courses of study may be offered in Indigenous communities.
Actively participate in the recruitment of faculty and staff for the institution.
Evaluate the funding of Indigenous programs against regular funding processes and special funding for Indigenous and other special group programs, courses, and services.
Evaluation the implementation of council recommendations by the institution.
Liaise with the Indigenous communities on Indigenous education issues for the College's Board of Governors through formal and permanent membership on the Board by an Indigenous member from the local Council on Indigenous Education.
Establish the long-range plan for Indigenous people by providing the largest amount of educational opportunities using the most cost effective methods.
Meeting Minutes & Membership
Member Selection
The membership for the Council on Indigenous Education must consist of the following individuals:
A College management team member
An Indigenous representative from the Board of Governors
A representative from each local Indigenous Community Education Council
A representative from each local Indigenous community's Economic Development or Employment Services Ontario committee
A representative from the First Nations Secretariat
A representative from the Walpole Island post-secondary program
A student from the Lambton College Indigenous Student Council
A member from the Sarnia-Lambton Native Friendship Centre
A native liaison from the Lambton-Kent District School Board
A representative from the Metis Nation of Ontario (MNO)
A representative from the Six Nations (optional)
A representative from the London District Chiefs Council
A Lambton College Indigenous education staff member
A representative from other communities as their respective populations grow
In addition to the members listed, other representatives may be invited as resources from time to time.