First Nation, Inuit & Métis Funding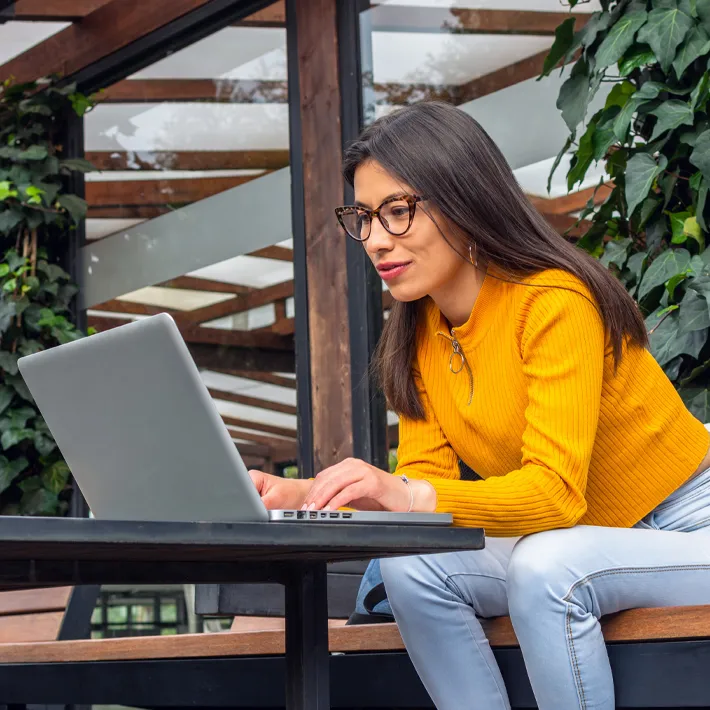 First Nation and Inuit Funding

You will be required to fill out a funding application.

Contact your respective post-secondary education department.
Funding may be available for tuition, books, fees and a living allowance.
Application deadlines vary. To avoid disappointment apply early in the year.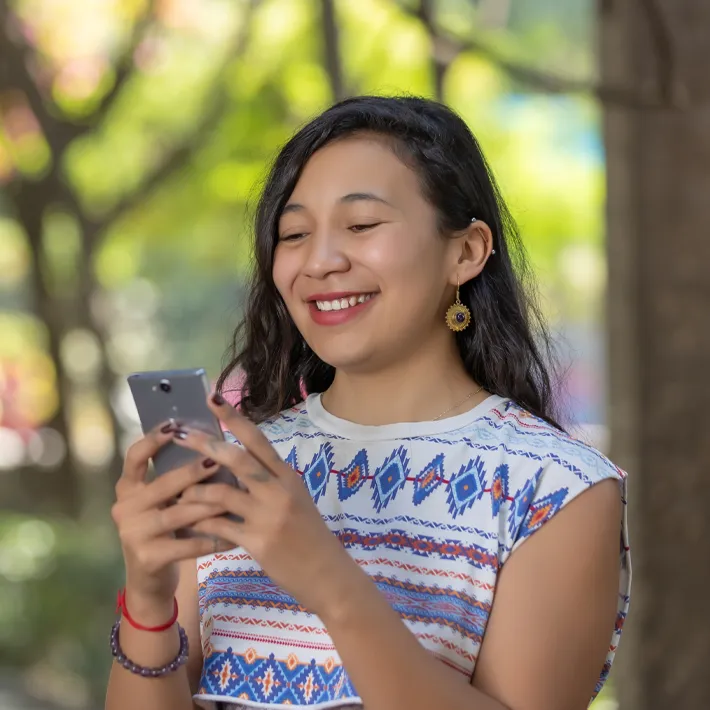 Métis Funding

You will be required to fill out a funding application.

Contact the Métis Nation of Ontario or call 1-800-263-4889.
Zarah Rogan, Esthetician Graduate
"After graduating with my Esthetician Diploma, I plan to continue my education specifically in the area of Makeup Artistry by attending the College of Makeup Art and Design in Toronto. I am enrolled in the Comprehensive Makeup Artist Diploma and the Special FX Makeup Artist Diploma and have received a $10,000 Avenues for Access Scholarship in partnership with Warner Brothers Canada. "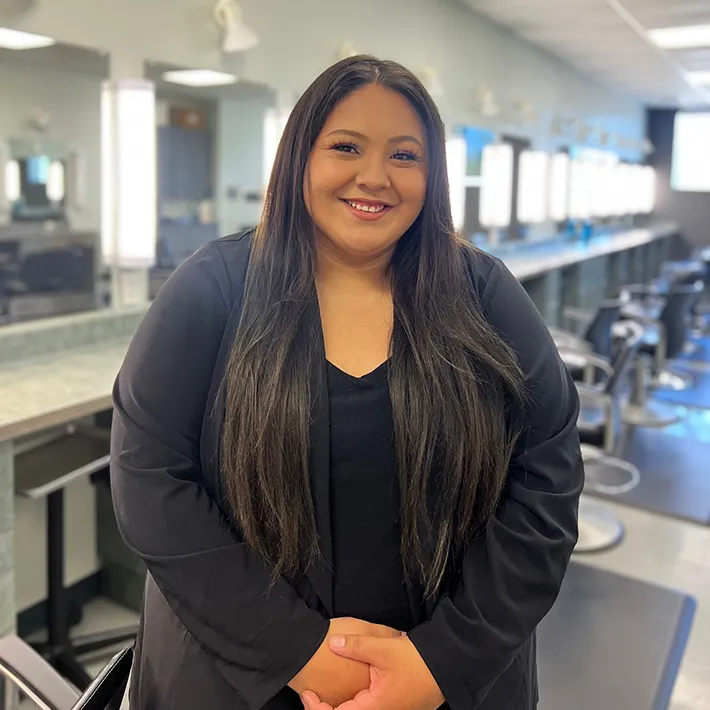 Awarded a $10,000 Avenues for Access Scholarship

Funding Opportunities

Government of Ontario loan and grants available. Please note that these loans must be re-paid; grants are free money. Application assistance is available in the Indigenous Student Centre.

Provides hundreds of scholarships and bursaries to thousands of students every year.

Offers a variety of scholarships, bursaries, and on-campus employment.

Indigenous Student Council

Offers funding information - contact isc@lambtoncollege.ca for more info.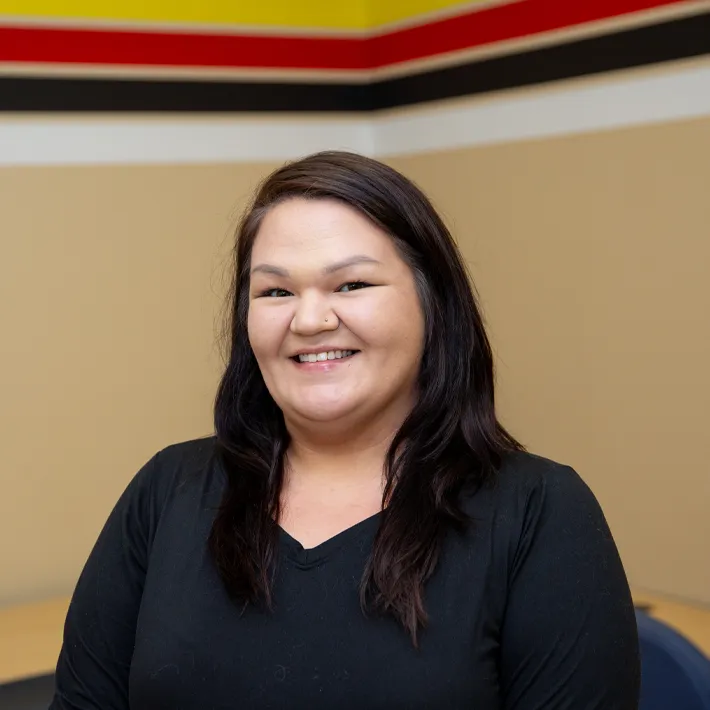 Robyn Gray, Office Administration student

Aamjiwnaang First Nation woman awarded OPG scholarship
Robyn Gray was one of only six Indigenous students to receive $10,000 to further her education as part of the John Wesley Beaver Memorial Scholarship program.
"Being a voice for my community and having the ability to advocate is a key focus for me," said Gray. "Using the proceeds of this scholarship to help continue my formal education will allow me to serve my community in a role aimed at streamlining processes to increase productivity in a variety of settings."