Indigenous-Centred Initiatives
Our Commitment to Truth & Reconciliation
Lambton College provides accepting places to learn in a culturally sensitive and academically stimulating environment for students with Indigenous backgrounds, including First Nation, Inuit, and Métis.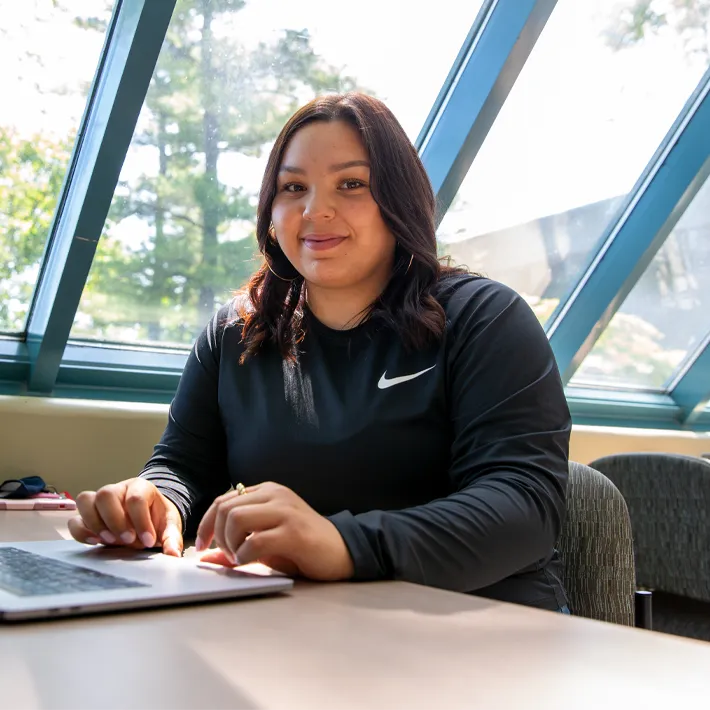 It means a lot that people are taking the time to acknowledge Indigenous issues or to even appreciate the culture. - Jala Noah George, Police Foundations

We will Decolonize and Indigenize our spaces
Given the enormous importance, historical structures, and complexity of the issues identified in the Truth and Reconciliation Commission's final report and building on Lambton College's partnership with local First Nations, Lambton College commits to Decolonize and Indigenize our learning and working environments in ways that are credible within both Indigenous and academic communities.
Indigenous Outdoor Space
We are happy to confirm that planning for our Indigenous Outdoor Space is underway!
Our Process
Due to our belief that Indigenous cultures projected in built form should not be subordinated by settler mainstream decision-making frameworks, the process undertaken for the design and costing of the Indigenous Outdoor Space has been unlike any we have ever undertaken. The Indigenous Outdoor Space Steering Committee of current Indigenous students, Indigenous alumni, the Indigenous Education Council at Lambton College, an Elder, and a Knowledge Keeper have put hundreds of hours into the purpose, vision, and design.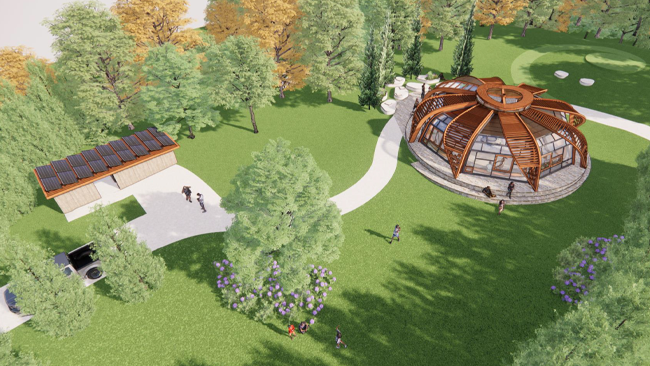 The Design
For this first truly purpose-built, Indigenous-centered space on our campus, Lambton College engaged in a unique and decolonized design process with an end goal of achieving Indigenous Placemaking. Placemaking is a collaborative design approach that seeks to create community connections and contribute to a strong sense of safety and well-being. Indigenous Placemaking advances meaningful representation of Indigenous peoples and their cultures, histories, and languages, increasing understanding and reciprocity between Indigenous and non-Indigenous peoples.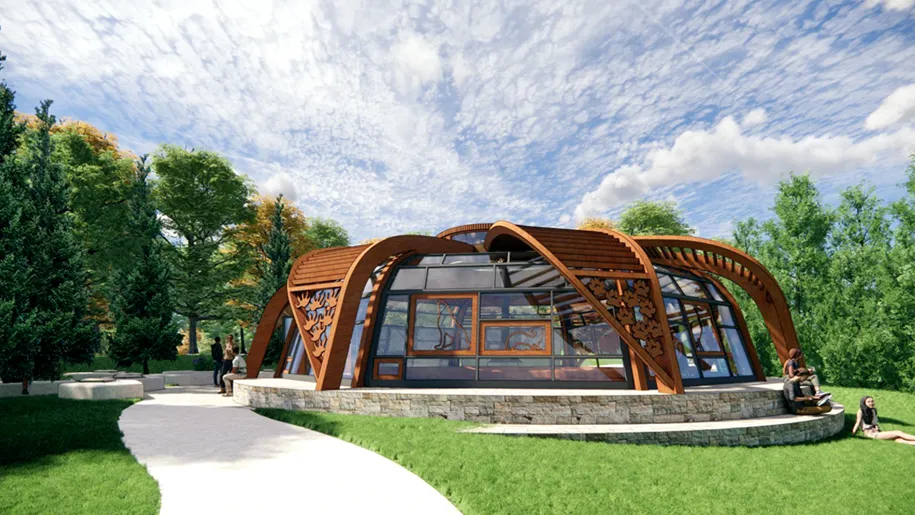 The Space
The end result of this visioning and design process is a custom architectural work of art that, when complete, will be a purpose-filled space to support Indigenous learners and community members.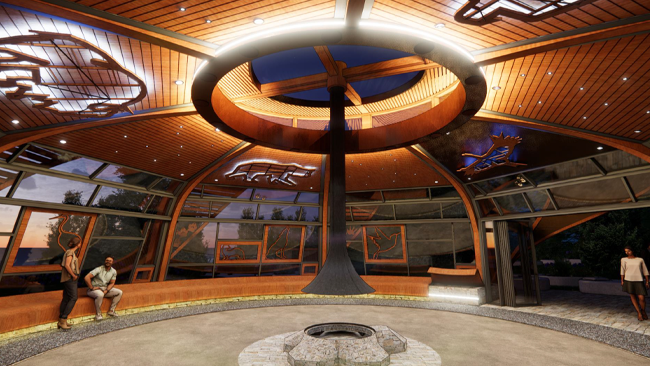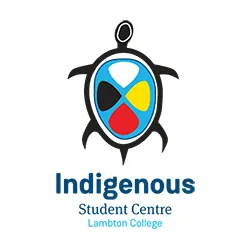 Indigenous Student Centre
The Indigenous Student Centre at Lambton College is a designated space for Indigenous students. The Centre provides a friendly and supportive environment where the staff are devoted to helping Indigenous students achieve their goals.
The Centre aims to provide a smooth transition to College and a chance to connect with other Indigenous students. It's also a place that provides several ongoing support services including a College Ready orientation and an Indigenous Student Success Celebration at the end of the year.
Connect to the Indigenous community at Lambton College.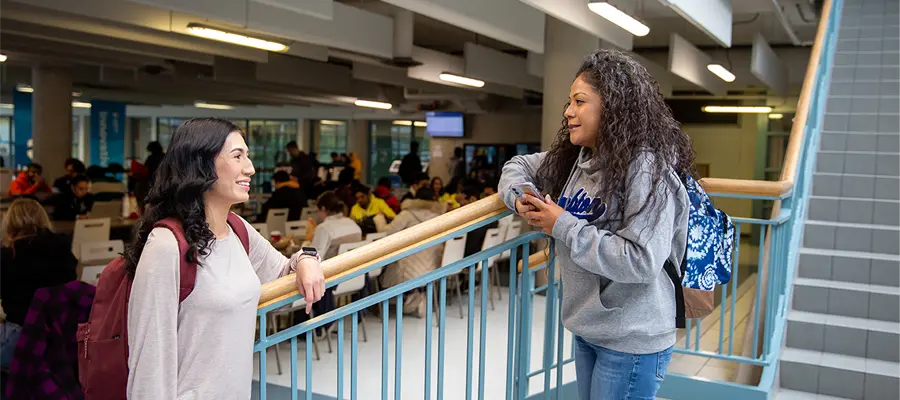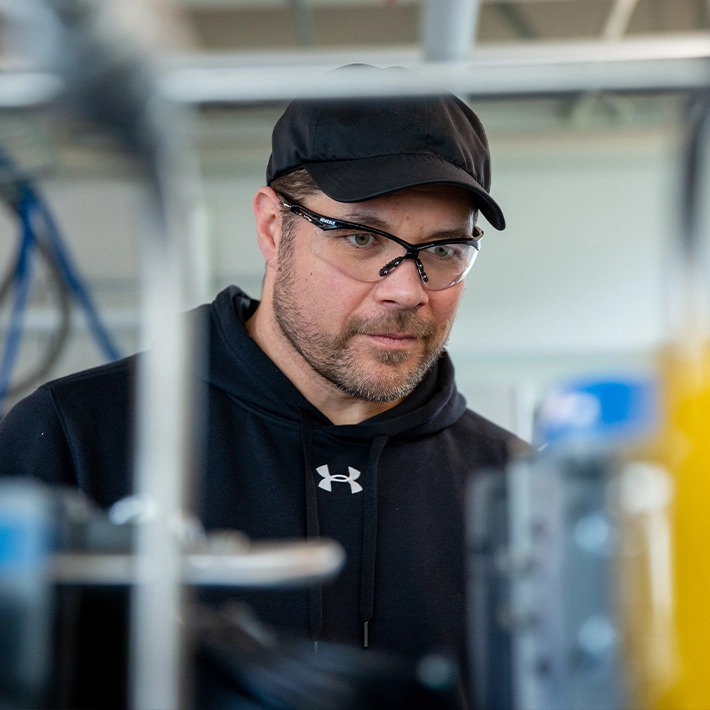 More About the Centre
Centre opened in 1992 and has since grown and developed in collaboration and with the guidance of the Indigenous Education Council which is made up of First Nation communities, Indigenous organizations, students, staff, and administration.
Students can access academic advising, traditional elders, visiting speakers, tutoring, academic and cultural workshops, device loan programs, and lunch programs.
Provides students with a bright and vibrant space equipped with study carousels and tables, work spaces, computer areas, kitchen facilities, and a lounge area.
Indigenous students can access this space and meet other Indigenous students while also using the space to study and relax in a home-away-from-home environment.
Indigenous Programs & Courses
All students at Lambton College are encouraged to include Indigenous-focused content as part of their post-secondary education journey. Lambton College offers the following Indigenous-focused curriculum: