Activities & Clubs

Enhance your college experience by getting involved in college or community activities or clubs.
Clubs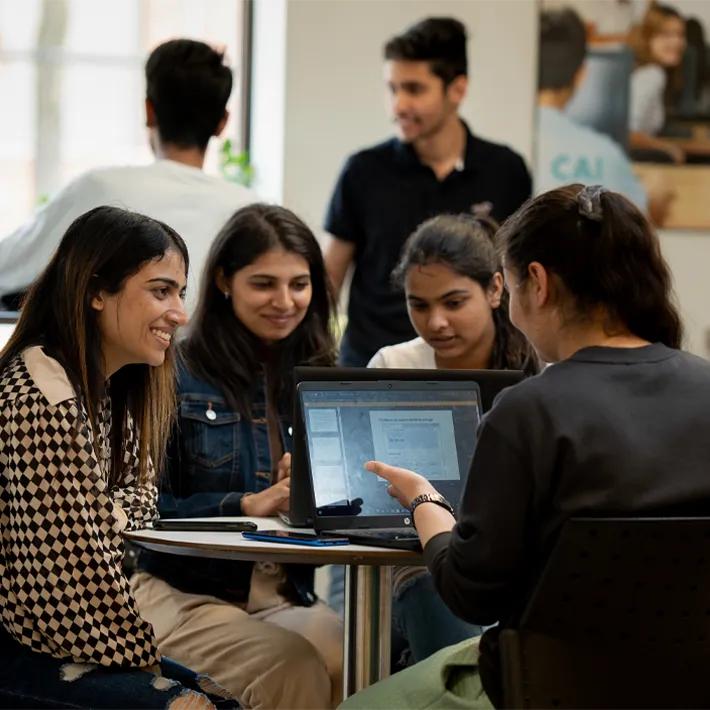 International Women's Club
The International Women's Club is a great opportunity to develop valuable connections, personal growth, and purposeful engagement. If you are looking for a networking community of ambitious women, you are in the right place.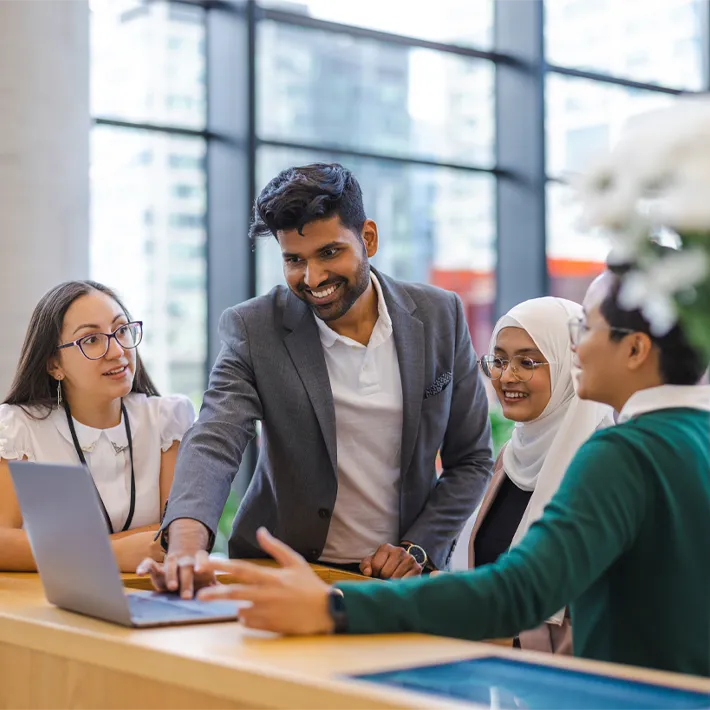 Diversity, Equity & Inclusion Club
The Diversity, Equity & Inclusion club is dedicated to fostering cultural awareness and intercultural interactions among students. Canada is a multicultural country, and one of the club's goals is to embrace and understand cultural differences, enhancing their abilities to seamlessly integrate into Canadian culture.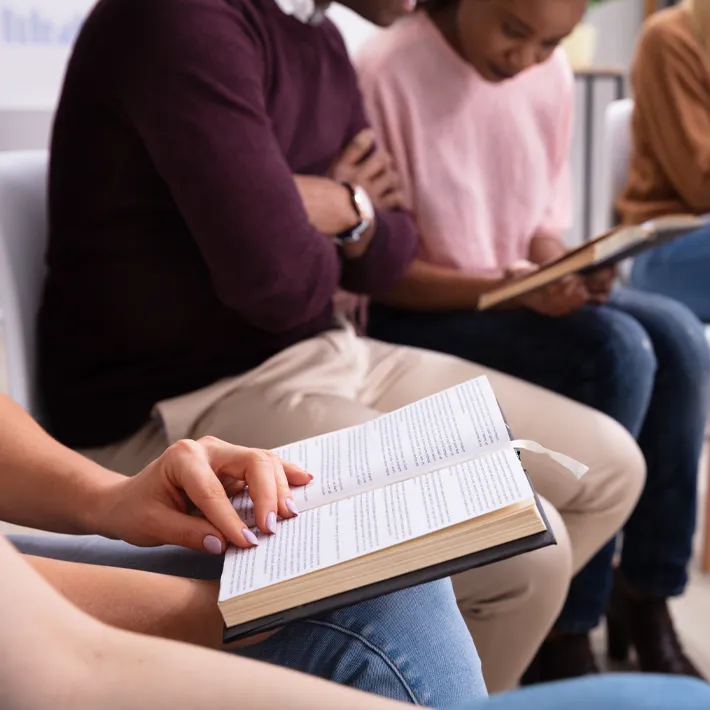 Book Club
Book Club activities are organized for students who love reading and each term we welcome new faces. As a club initiative to promote new areas of interest we included LinkedIn Learning. Participants receive prizes based on their participation and at the end of the term, students who submit LinkedIn Learning Certificates receive a certificate from the College.
See Book Selections on Lambton in Mississauga Facebook page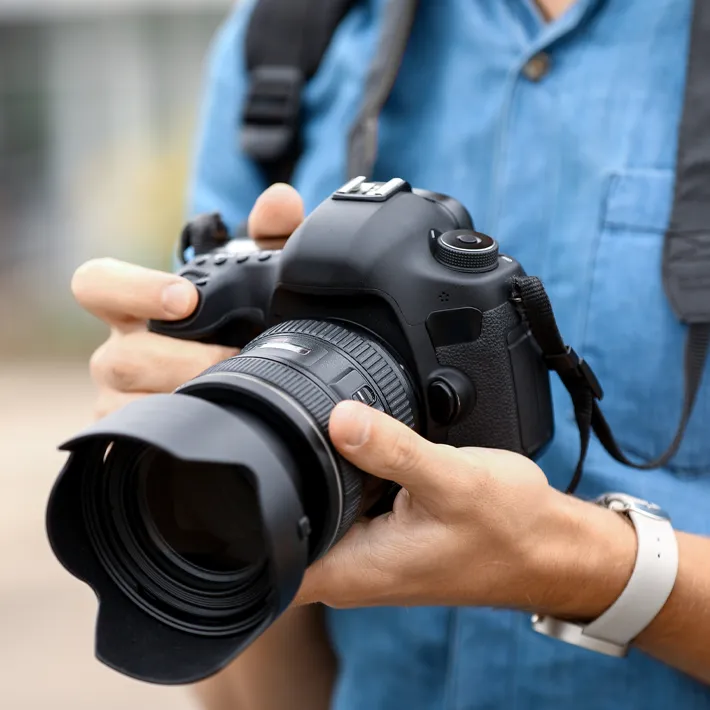 Photo Club

The Photo Club was created for all the photography enthusiasts. Photo Club events are organized, and themes are given to students. They are asked to submit their photography and prizes will be awarded to the winners of each contest.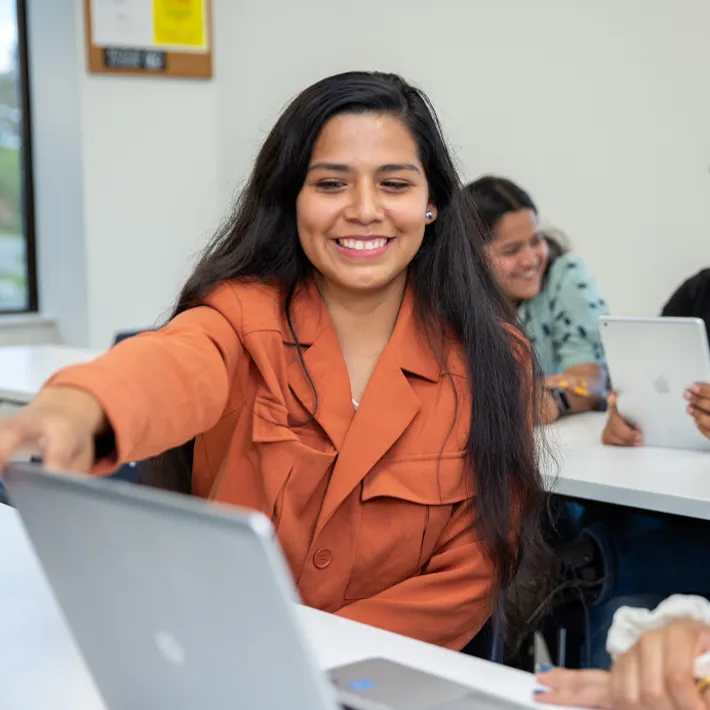 Health & Wellness Club
The Health & Wellness club is a space to unwind, express, and connect. It organizes rejuvenating health & wellness sessions, where students can freely share their feelings and thoughts. Beyond that, the Club hosts fun games and activities that bring students from various programs together.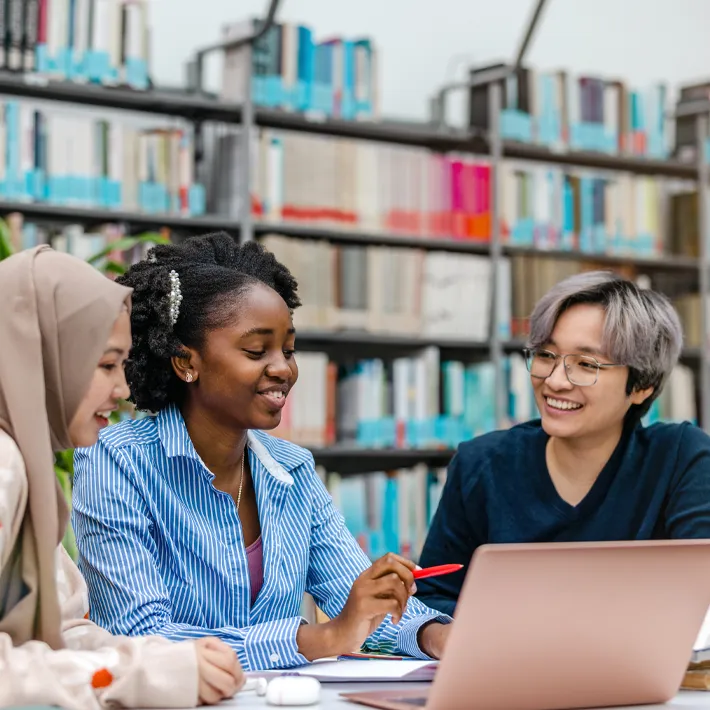 Safe Club
Safe Club's mission encompasses creating a safe haven for LGBTQ+ students and allies, fostering a sense of belonging for those exploring their sexual orientation or gender identity, and championing diversity acceptance on campus.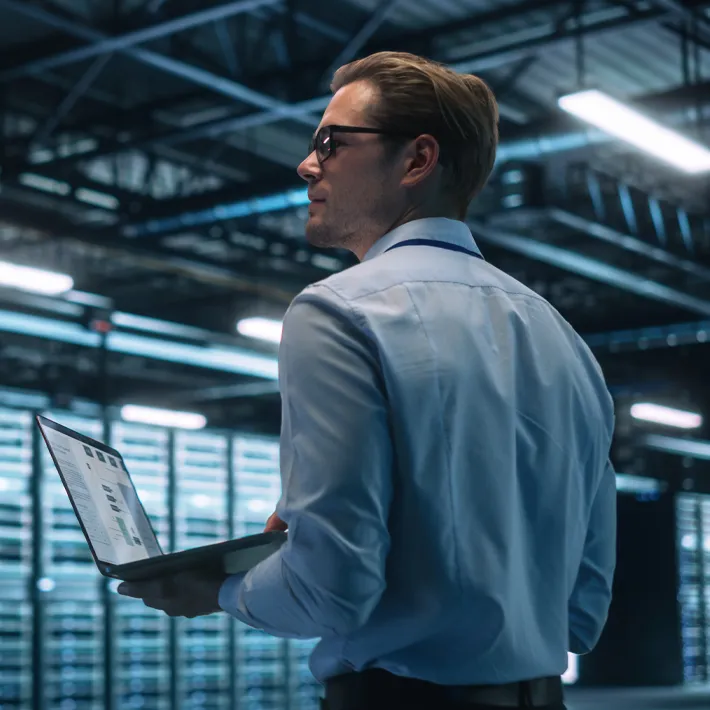 I.T. Club
The I.T Club aims not only to build I.T. skills but also to include personality development involving live activities and interactions in an industrial environment. Education extends far beyond the classroom. Extracurricular activities can be an important part of gaining experience and creating unique learning opportunities.
Volunteer
Student Representatives
Student representatives from each program help new first term students during registration and orientation via the WhatsApp groups. Our student representatives also take on the tasks of promoting and encouraging student participation in clubs, activities, and events. Based on performance, our student representatives could be promoted to student ambassadors where their skills and talents can be further utilized.
Student Ambassadors
Student ambassadors are meant to understand how students are feeling about the services of the College and to implement changes they would like to see. They work with other students with a goal to materialize any ideas and thoughts in collaboration with Student Services.