Co-op & Career Services
Co-op & Career Services is focused on providing effective, high-quality services for Lambton College students and co-op employers.
The Co-op & Career department at Queen's College campus empowers students and graduates with skills that will help them navigate today's workforce.
Services Available
The following services are available virtually or by appointment:
One-on-one career development support
Resume and cover letter help
Access to job postings on myCareer
Connecting students and graduates with employers
Job fairs
All services are free for all Lambton in Mississauga students. Graduates will have one-year access to myCareer after finishing their program.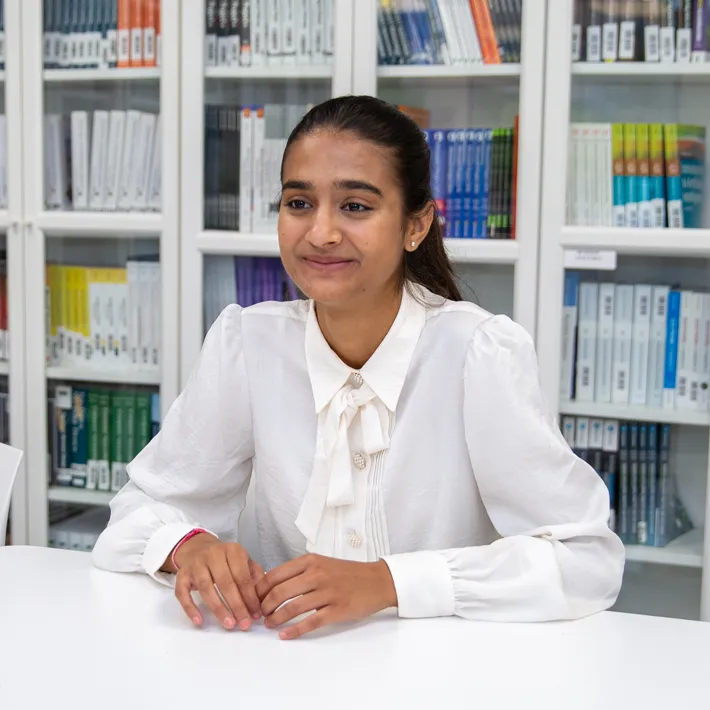 Co-op Placements & WIL Project

What is the WIL Project?
The WIL Project is a Work Integrated Learning experience that is designed as an alternative to a co-op placement. Students are required to work in a simulated office environment where they collaborate with teams to complete assigned tasks led by a supervisor.
Visit the program listing pages to learn more about specific co-op programs.